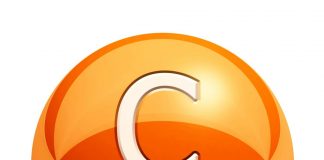 The biggest secret to prevent the occurrence of premature aging signs is Vitamin C. It is one of the most powerful antioxidants which is...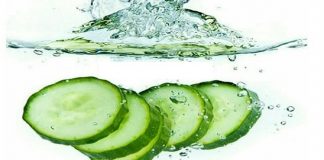 Cucumber is a type of fruit which we are using for many years on our skin and eyes. It is known for the soothing...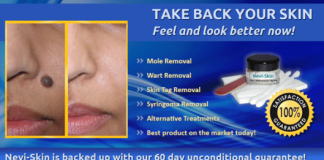 Nevi Skin :-  There is a couple of things that are more embarrassing than having skin blemishes and imperfections. What's that? Well, they are...