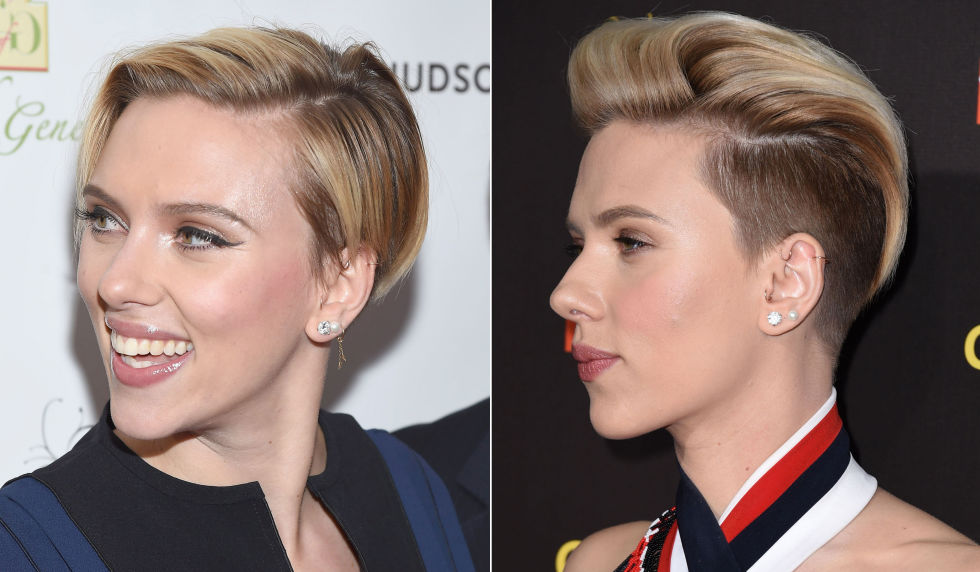 Category: Beauty Change, it is sometimes the requirement and sometimes happens for the good! It sways in all directions. In short, it is like the...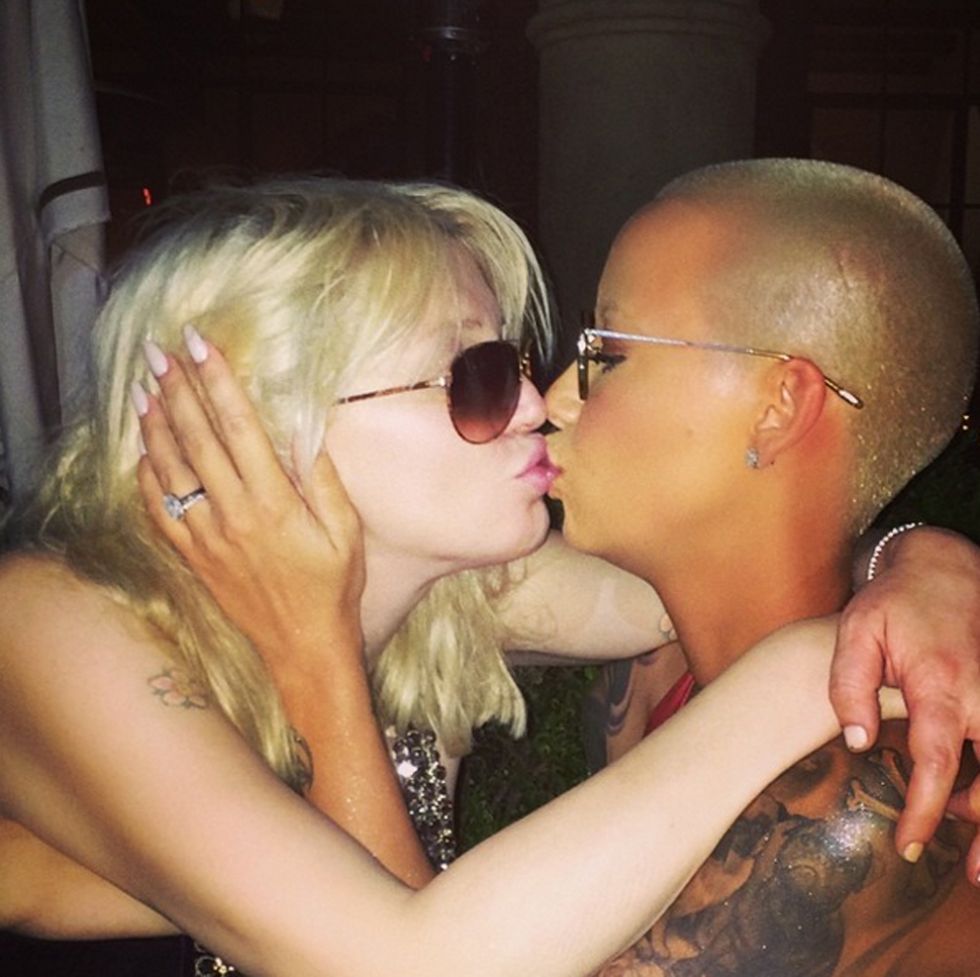 So, do you have any girlfriend? (for guys)..and do you have any boyfriends? (for gals)..or, do you have any of them? (for..ummm..you know whom...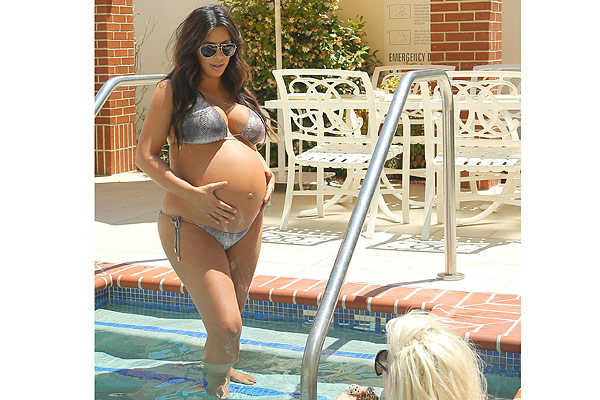 Pregnancy would never have been so much glamorous and in style without keeping up with Kim Kardashian! Even though the blissful period of her...