Living in a big city I have seen people following fashion trends but mindlessly all my life!! But crop top is one thing that...
Fashion is cool and at the same time it can be hard. Newbies, standing at threshold of an age where they begin to adopt...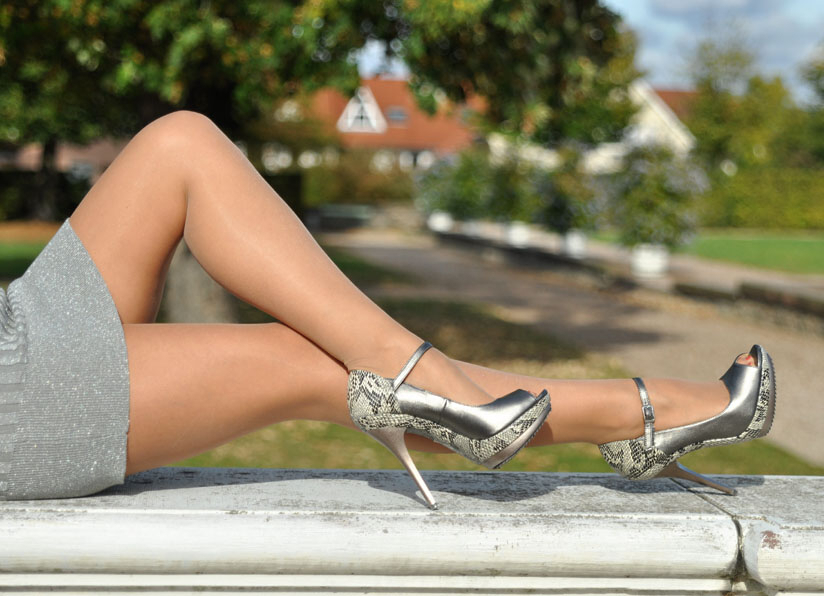 Stylish, beautiful, tall look and always in fashion, high heels have been a trend to all the ladies around the world and any event...