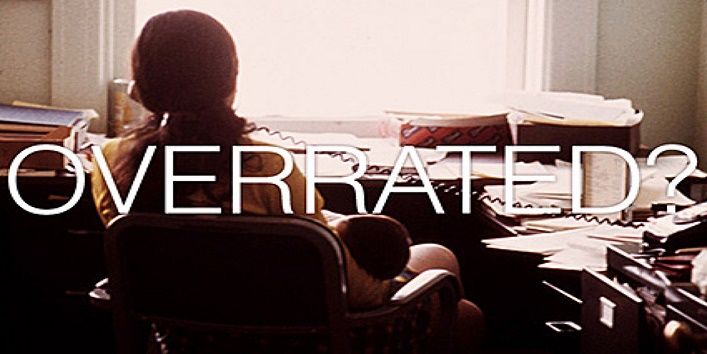 Everyone have their own opinion. I have my own. And there are some things, or rather many, which are so overrated these days, that...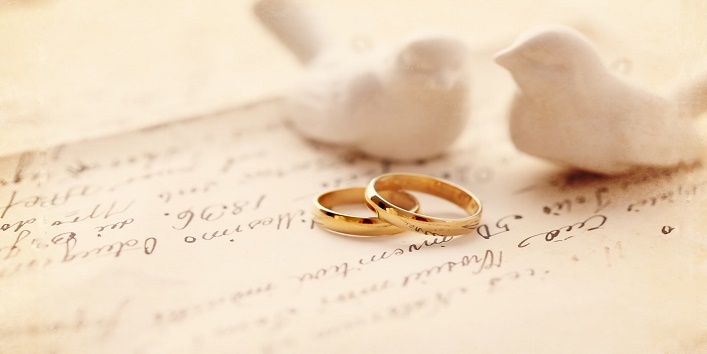 Marriage is made in the heaven; but it has to be nurtured and maintained by us humans. Marriage changes people a lot in many...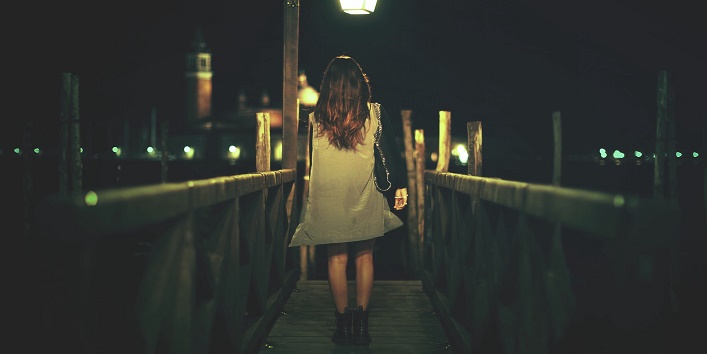 It's really a pain to see all the brave, smart, educated women remaining single and lonely despite of all the qualities they are blessed...