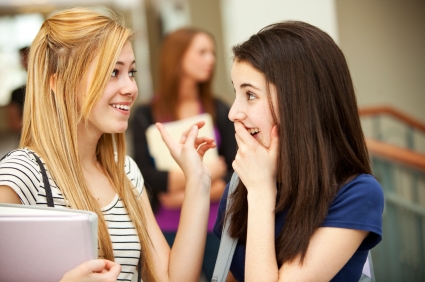 Falling in love can be a very confusing moment. You are unsure, yet so sure. "LOVE is an ADDICTION" and it's not easy to figure...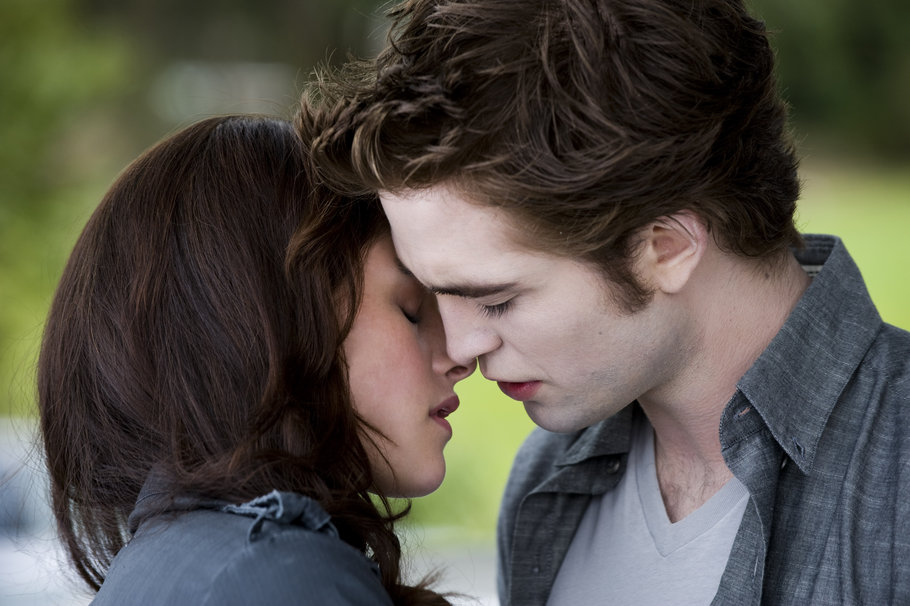 Men are generally gentle when they go out on dates, but hold on, there is another side of this coin too! When it comes...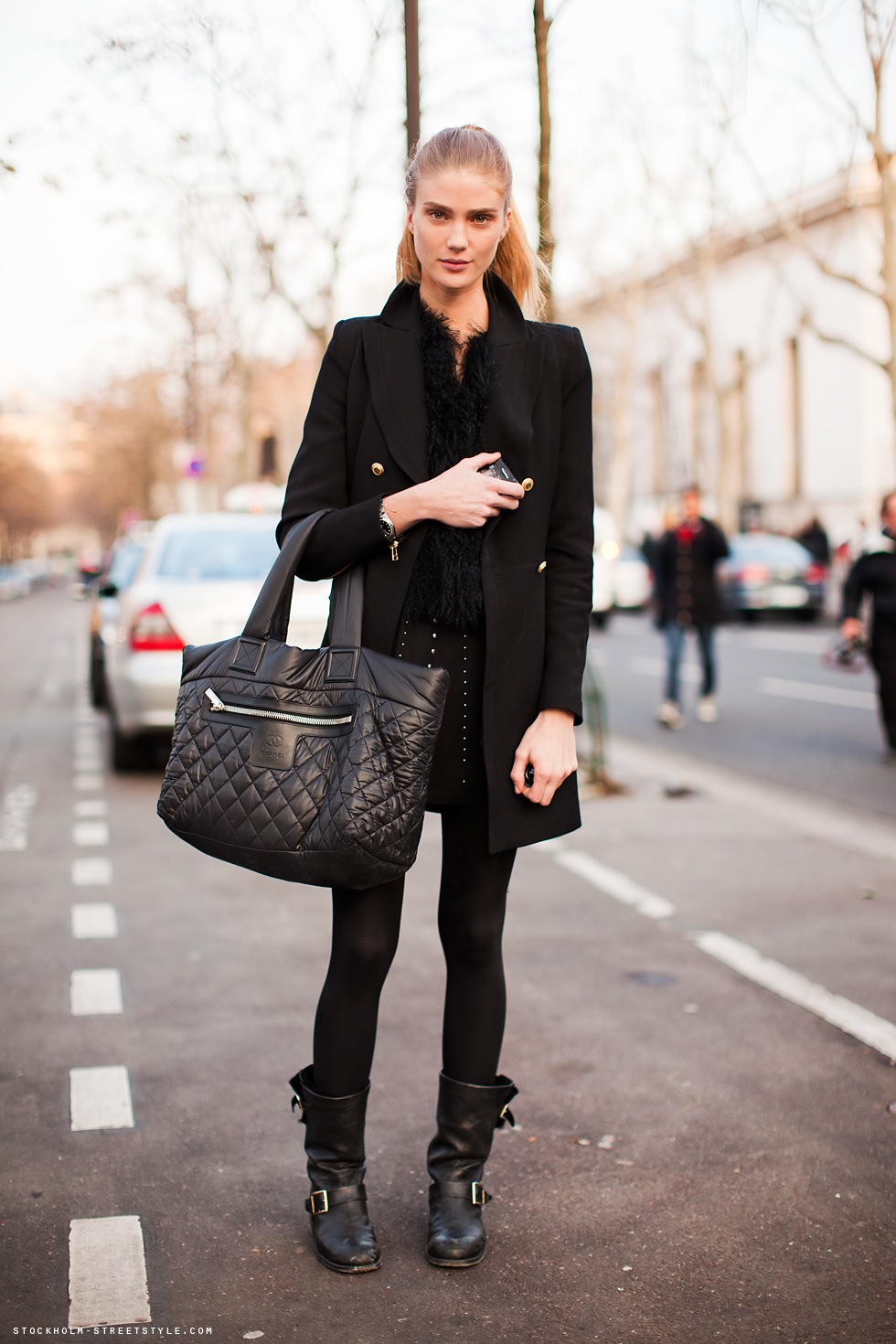 I suspect the secret of personal attraction is locked up in our unique imperfections, flaws and frailties-Hugh Mackay Ever wondered your friend from the high...