Transgender
When did the skin on our bodies, the difference in our voice, or the direction our heart takes us decide whether or not we should have human rights- Isabella Poretsi
Sounds so right, isn't it?
I know many transgender individuals, who engages in sexual activities aka prostitution, dancing and pornography to aid and supplement their regularized emolument. But raising cash is not the only motive behind getting oneself involved in such a kind of work, the reasons are deep seated in their hearts and minds.
The transgender community still undergoes discrimination and odd behavior by the society. They are looked as a topic or simply a toy of entertainment. Transgenders are pushed into sex work due to many different reasons, which can range anywhere, from physical to psychological or even to financial. Some reasons include lack of self esteem, harsh treatment by the society to discard from normal routine such as banning them from school, making fun of them, seeing them as toys for entertainment etc. The reasons actually differ from person to person and the people in contact. Even if, the person tries to make an effort to try and live a normal ordinary life, society doesn't allow them to do so and rather, teases them for what they are
Many of the transgenders enter into drugs and pushes others into the same, in the name of company which leads to a vicious cycle of such groups. The main reason behind this, is the fact that they are not accepted in the society and many-a-times not even treated as humans, which pays negative impact on them in the form of stress, inferiority complex etc. One out of hundred transgenders enter into for casual sexual encounters to have a fun n frolic encounter or to fulfill their sexual fantasies, otherwise others steps up into sex work due to helplessness, compulsion and other strenuous reasons.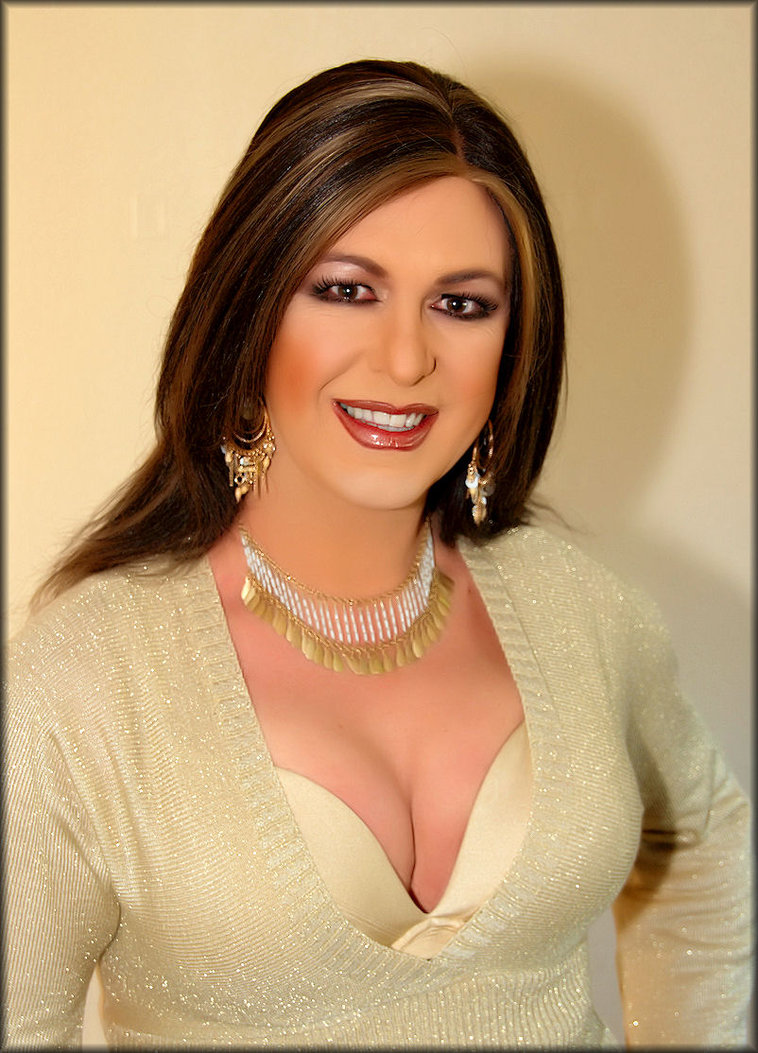 "I roamed all day along the streets and faced taunts and criticism of people, generally people made fun of me and for me home was just a place to sleep at night as I left the home at 7 in the morning daily. I was beaten by my father on a regular basis with sticks".
Getting to know the deep truth, I had a talk with one of the female transgender named as Rosea who is 39 and worked as a sex worker. She holds her roots in Muslim religion and was forced into this pit because of her parents' orthodox mentality, as this was not allowing them to accept her in the form she is, thus, leaving her in the hands of the brutal outer world.
Transgenders mostly cross dress as it gives them a sense of satisfaction and fulfillment. Others cross dress as they may want to show different personalities, which they possess. As taken by most of the people, all transgenders are not gays. Being a transgender is all about gender identity, the way you look and see urself and the identity you live with. Being a lesbian or a gay is about the gender a person is attracted to i.e. sexual orientation.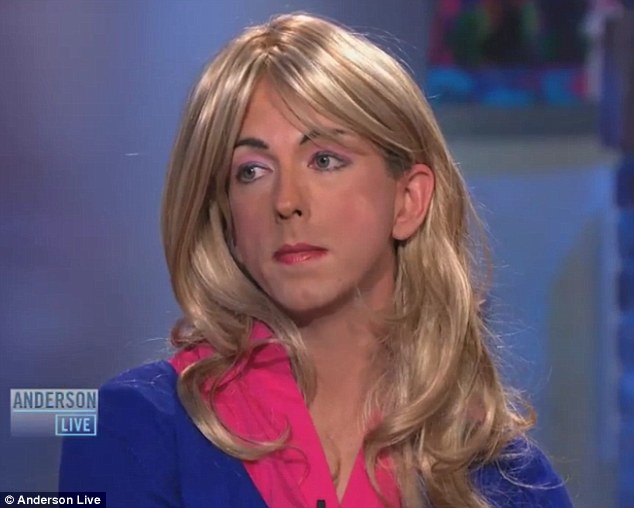 Nowadays, policies and laws are being made for the transgenders to empower them and give them a sense of fulfillment by the government, for example; the government has banned discrimination against gender identity.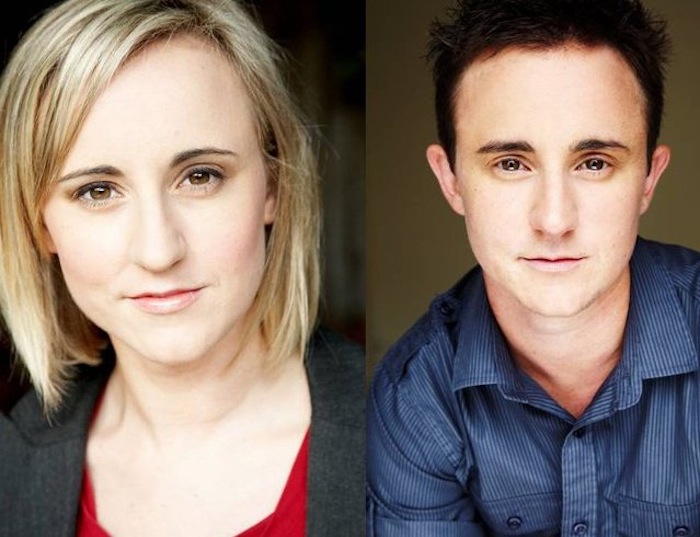 Though the topic of transgenders and issues is hot debated one and has a long history in activism, but efforts should be made to empower them on a faster pace, to help them gain equality in the society, which will lead to their acceptance by the world and a life, which is less traumatic and torturous.
Hope is still on!