What Men Want in Women Partners!
Are you a single lady who has kissed a lot of frogs but unfortunately not yet found your Prince charming? Or you just holding on to something which was certainly not meant to be? If you want to know what a man is looking in his partner, what makes him fall for a woman and willing to walk down the aisle, then keep on reading…
 #Reliable
All individuals expect their potential partners to be  reliable. A reliable person stands by the promises he makes. A reliable person is a trust worthy person.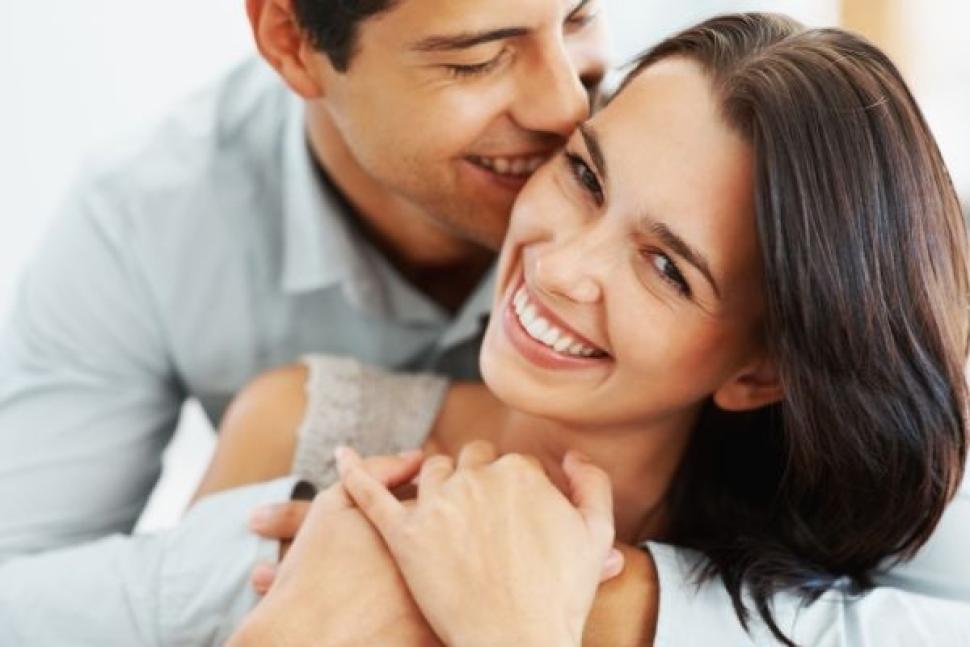 Source: http://www.nydailynews.com/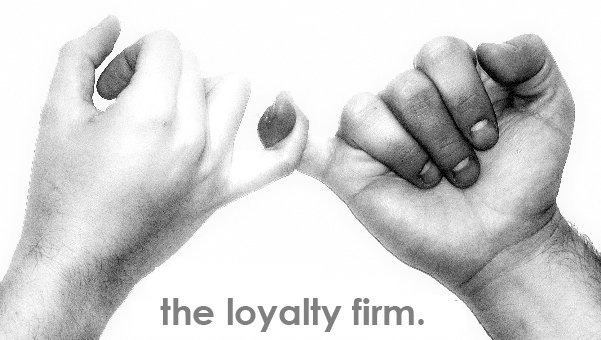 Source: https://sharonlynnvanmeter.wordpress.com