DermaVix Anti-Aging Formula claims to have a unique formula which helps in eradicating premature signs of aging. It also helps in boosting skin's immunity. What...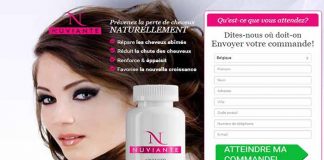 Who doesn't wish for long and magnificent lashes? On a serious note, I love having those lustrous and long lashes that enhance my overall...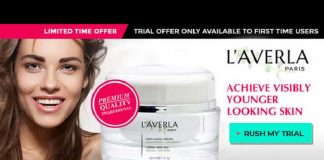 L-Averla Cream is being promoted as an absolute age-defying formula which eliminates the premature signs of aging process. The process may be decelerated with...