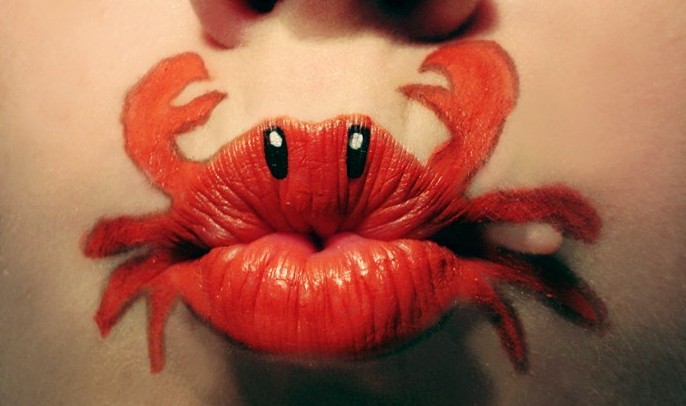 Nail art has sunk down well with everyone! Its time to let a change happen... flaunt your fancy by having some crazy and cute...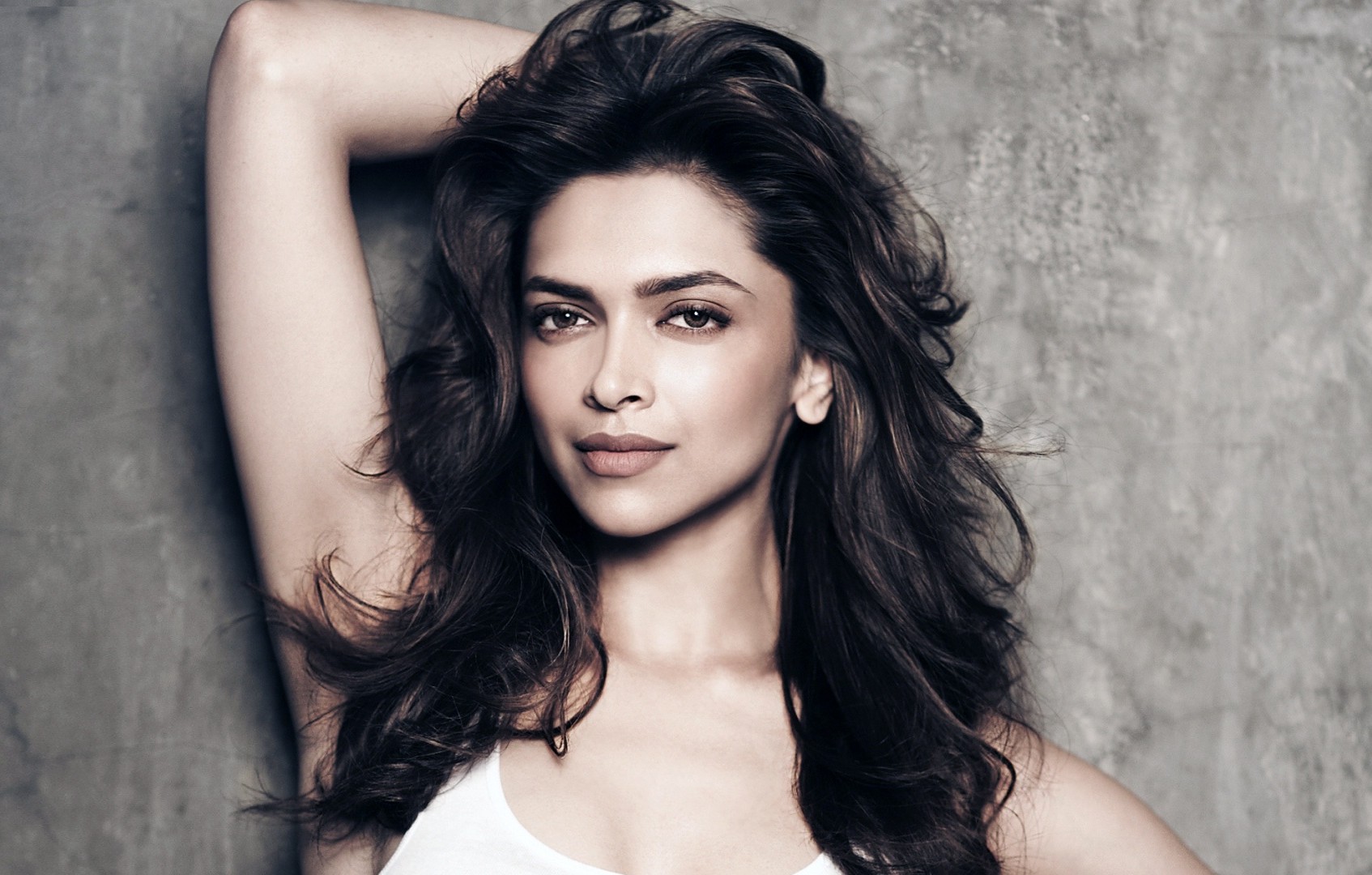 Having a little makeup does add a lots confidence, but if its well proportioned and done according to the occasion! The shimmery pout and...
Korea – a Country of innovative skincare essential products such as sheet masks, BB creams, Konjac sponges etc.  One of the major beauty secrets...