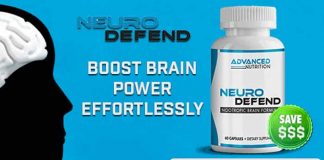 Are you feeling absent-minded with your increasing age? Do you find it difficult to recall anything from the past? Is your forgetful behavior creating...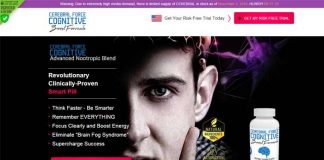 Mental health is equally important as physical health. With a stable and focused mind, you are likely to have a balanced body. Brain boosters...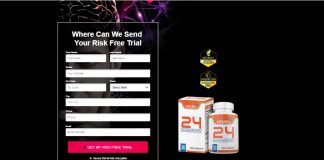 Neuro Blast is a brain booster formulated with herbal ingredients to track mental health. Going by the claims, this might prevent mental fatigue to...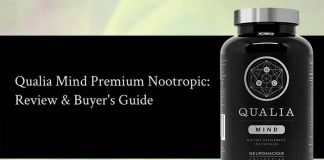 Qualia Mind is a cognitive enhancement designed to optimize the brain functions and improve mental performance. This is rather said to be an advanced...