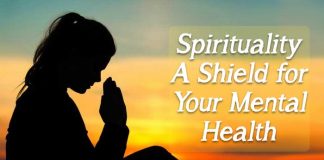 Spirituality has a very subtle link with overall health including mental health. Irrespective of religious beliefs spirituality can be a great support in tough conditions. Depression is...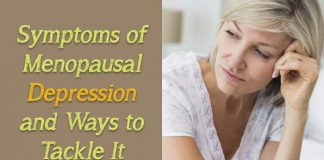 Depression and menopause can go hand in hand. In menopausal years almost 80% women go through with this depression, which is known as menopausal...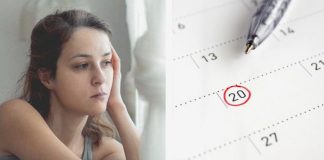 Every woman's menstrual cycle is different and unique. While some get it 10-11 times in a year, for some the number is higher or...