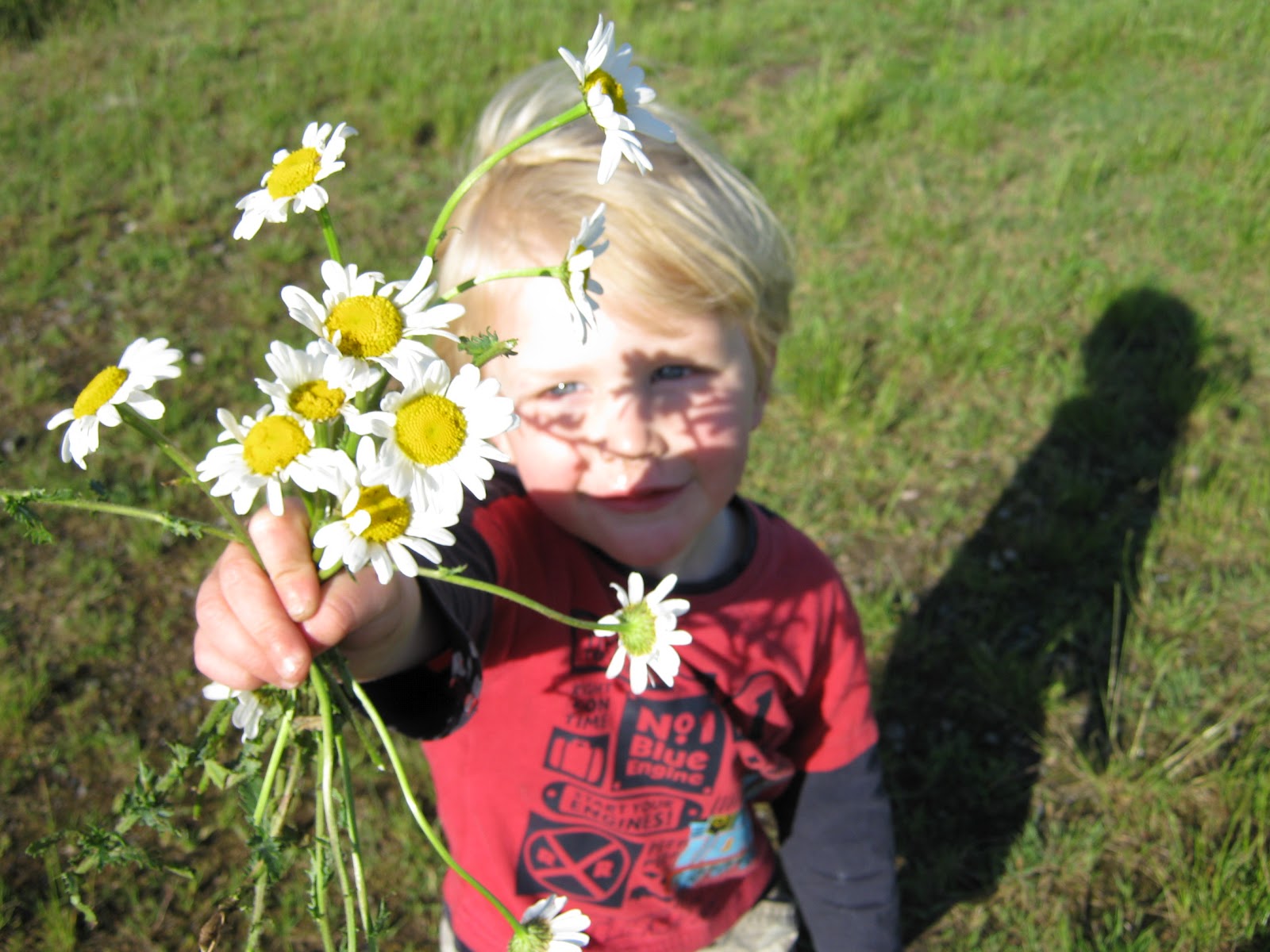 Feeling anxious and worried? Do not know how your family members will react? Thinking about whether he would like and accept your family? Do...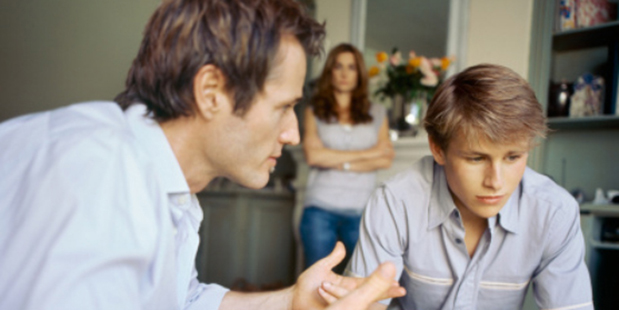 Teenage and Sex is a delicate combination! And you happen to be the Father? Wow, you have a responsibility!! The precariousness of teenage years multiplies...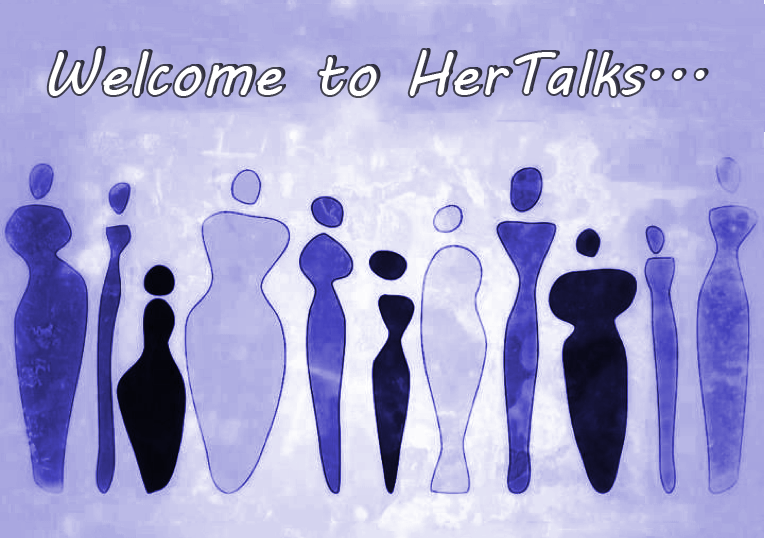 Hi folks, Welcome to HerTalks. Its a site for us women, a heart to heart, a tête-à-tête!! I know there are so many issues, we wonder...