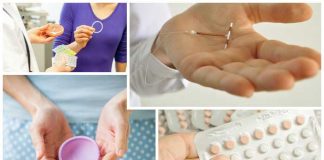 Little bundle of joy, cuties, adorable creatures or whatever you call them, babies or kids are one of the desirable blessing in a couple's...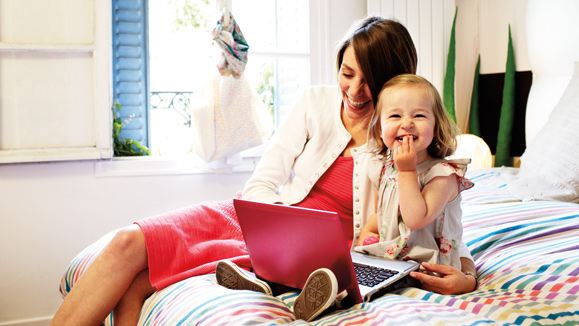 Work life balance is not an easy thing. Both spheres of life demand certain type of commitments from us and if you are a...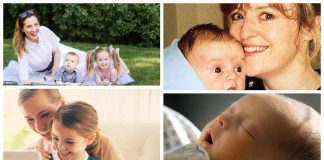 Motherhood is one of the greatest joys of life. The sheer pleasure of having a baby, of kisses and hugs, tiny feet, of small...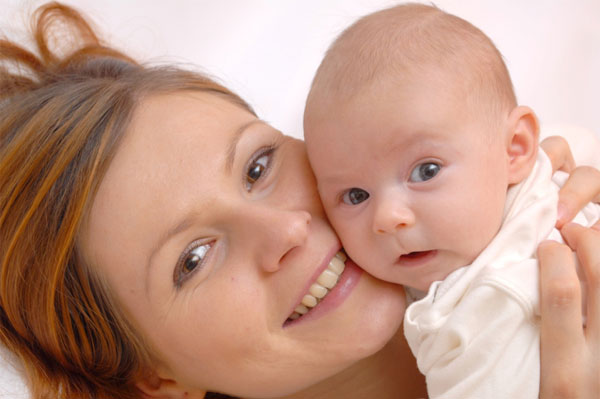 Being a mother is the most incredible phase in a woman' life. It can also turn up to be one of the toughest one. Women...