In glamour world where relationships are too fragile. To sustain any chaos specially Bollywood where relationship is all about affair and breakup. There is many incidents where bond between two partner were so strong that all rumors and infidelities didn't cause any harm to couple's relationship. Here are few Bollywood marriages that emerged strong in the test of time.
#Here is our List of 5 most loved Couples we want Never Separate!
#Shahrukh Khan and Gauri
Everyone in the tinsel town moved by surprise when SRK who is normally considered as a family man reported getting too close to his co-star Priyanka Chopra in Don. During that period Priyanka is who often consider herself as a big fan of Shahrukh Khan reportedly spotted with him everywhere from award ceremonies to film sets. Despite of all buzz SRK's marriage emerged too strong for all rumors. It is also said Gauri had made sure that SRK will never work with Priyanka again.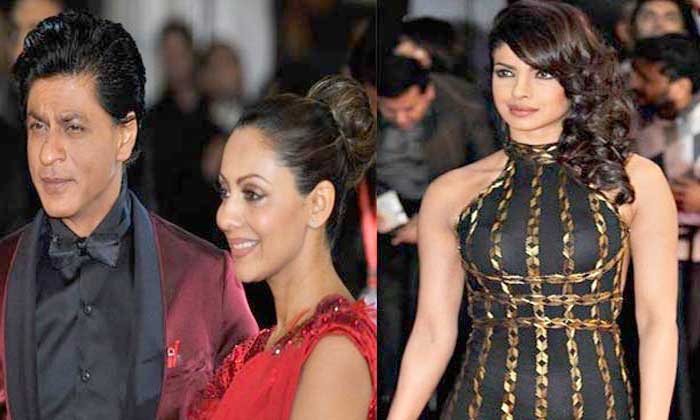 #Ajay Devgan and Kajol
There were reports in Mumbai leading magazines and newspapers about affair of Ajay Devgan with Kangana Ranaut during making of Once Upon A Time In Mumbai. Kajol was apparently upset with this development and threatened to leave home. Things get settled since then all is well.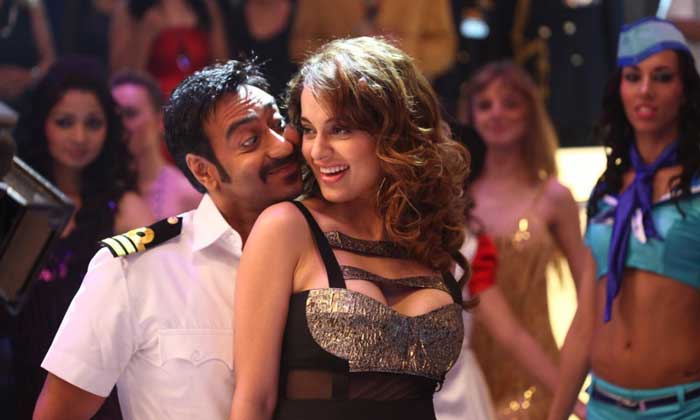 #Akshay Kumar and Twinkle Khanna
Akshay Kumar who was know as a womanizer in his earlier carrier day was once again rumored romancing his Andaaz co star Priyanka Chopra. Reports were denied by both Priyanka and Akshay Kumar. Despite of having hits like Mujhse Saadi Karogi this pair was not repeated on silver screen since then.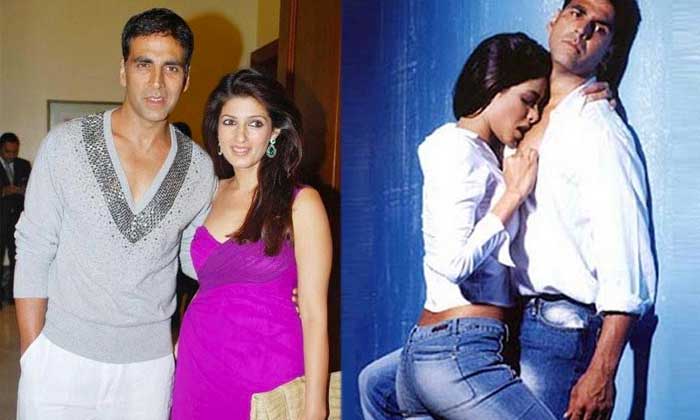 #Madhur Bhandarkar and Renu
This was one of most talked and nasty scandal of Bollywood. A aspiring actress Preeti Jain accused Madhur of raping her and filed a case against him. Madhur get a great breather when supreme court stayed the case and issued notice against Preeti. Despite of incident his wife Renu never speak against him and keep calm till the verdict.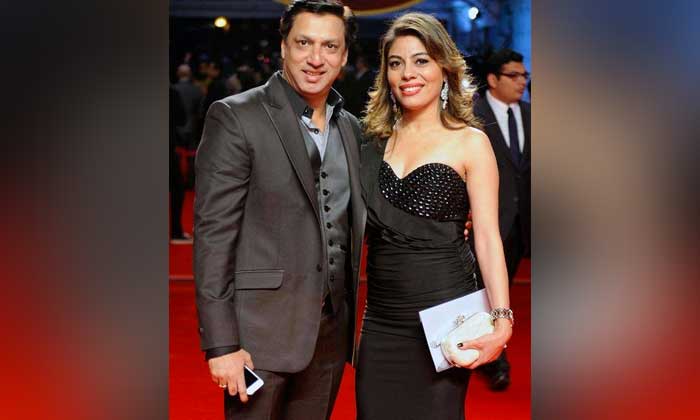 #Amitabh Bachchan and Jaya Bachchan
The famous affair of 1970s was between Rekha and Amitabh Bachchan. This affairs made headline in all sections of media but marriage of Bachchan couple remain unscathed after this.