Beauty Replenish is an anti-aging formula that is supposed to help diminish the natural signs of aging which occur overtime. This skincare product promises...
Viola Skin Care is a complete kit that may help defy the aging signs and give the user a visibly younger-looking skin. This complete...
Do you want to reduce extra weight for an upcoming function or event? Or spent hours at the gym but still did not achieve...
With the growing age, our skin starts to lose collagen and elastin resulting in a lack of hydration and leads the formation of in-depth...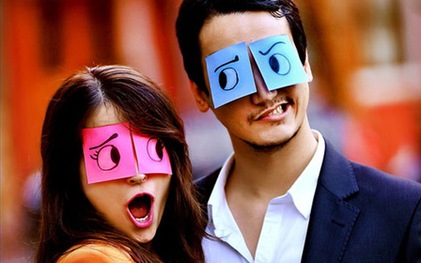 Just like women men also look out some qualities in a woman. Do you wonder that you'll be able to get a chance to...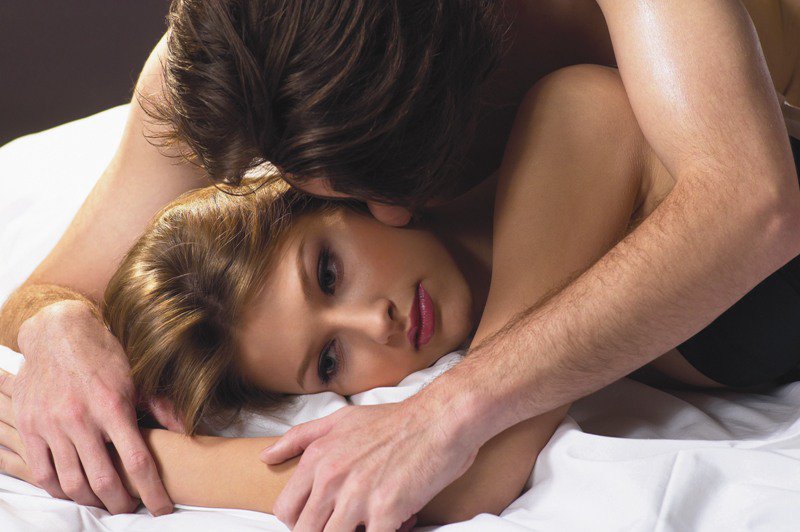 Women find it hard to get intimate with men instantly due to many factors. They spend hours thinking whether it is safe to get...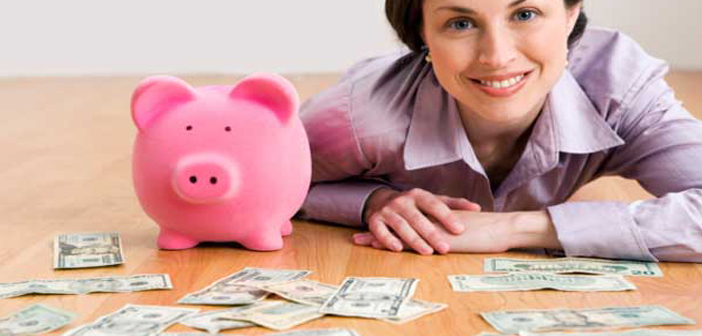 As Forbes 2014 list of richest people announces this year to be that of female billionaires, we too in India are seeing an exceptionally...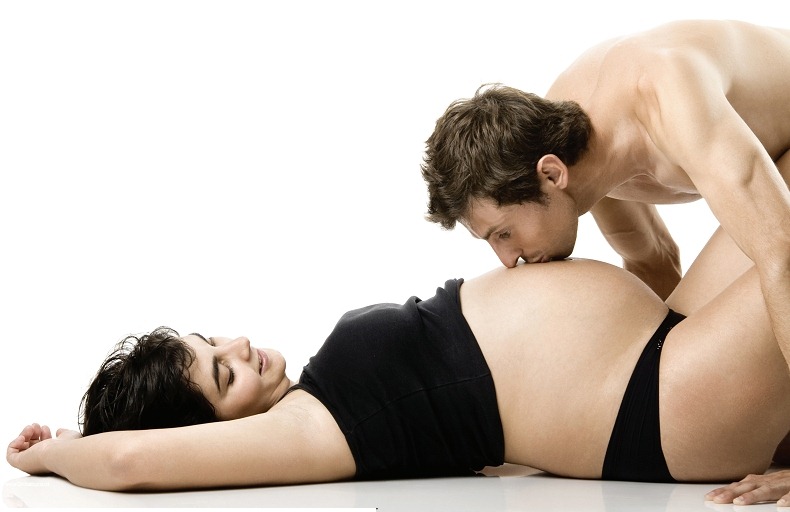 Fun is something which is not bound to any limitations or restrictions. You can have fun anytime and anywhere. Right? 😉 Yeah, yeah, now,...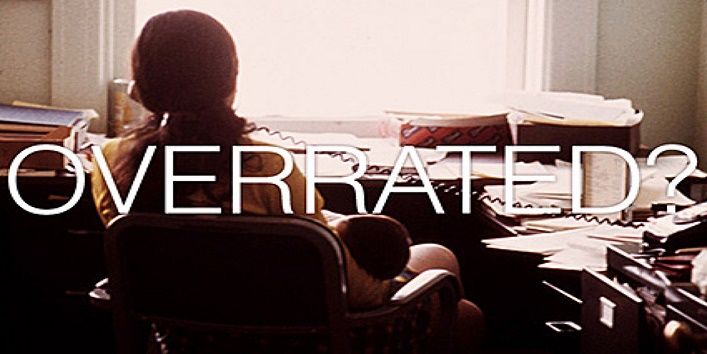 Everyone have their own opinion. I have my own. And there are some things, or rather many, which are so overrated these days, that...