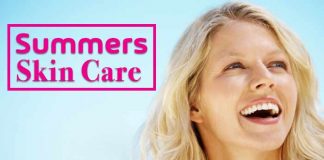 Summer is back and it is time for countless skin related worries. Indian summers can be really harsh to skin. You need to keep...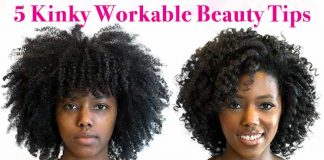 Who doesn't want to look beautiful haan? "Damsels and divas, you sweat it out so much from workplace to home, forging a fine point,...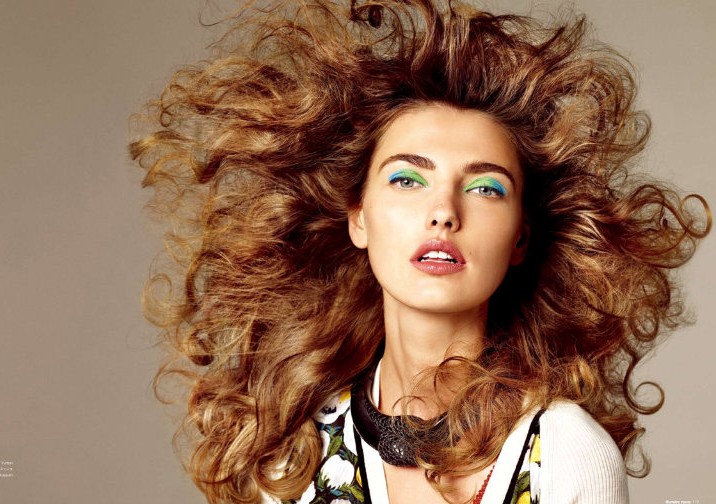 Let there be no doubt my dear ladies! Yes indeed, the style you give to your hairstyle reflects your personality traits. The color, the...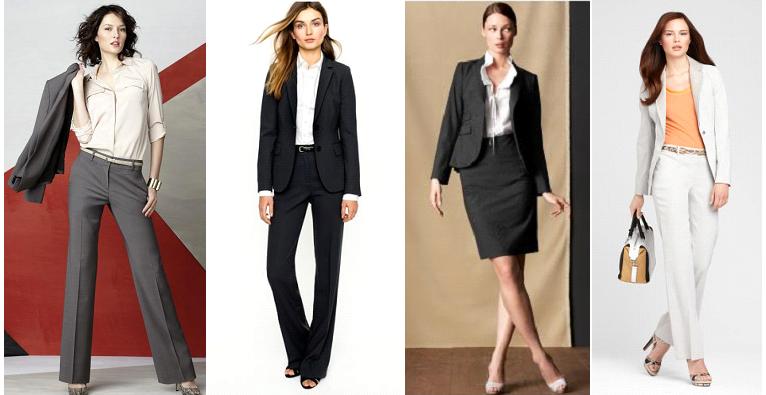 There are certain dos and don'ts that professional women are advised to follow so that they can add to their presence in the business...