Women above 40 have been playing around with makeup kits since long and they need no convincing to know that makeup has a power to transform ones look!
With the right tools and tips you can lower your age by decades visually- we call it the Magic Makeup. Here is the list of 'The Magic Tips –
1. Skip the Powder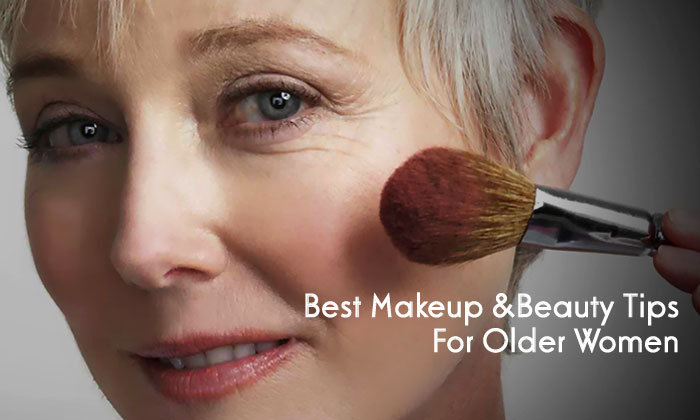 What we need is a youthful glow, so powder is a strict no- with aging the oil production slows down, the powder becomes unnecessary and as it's dry and flaky nature settles down in our fine creases and outlines the wrinkles- so avoid it.  Make sure you use a good skin hydrating product before applying any makeup. Also, start using setting sprays to keep makeup at place. Hydrating makes fine lines go away and less visible, so first step is extra hydration with liquid foundation preferably with light-reflecting particles, that makes your skin look more supple.