Korea – a Country of innovative skincare essential products such as sheet masks, BB creams, Konjac sponges etc.  One of the major beauty secrets of Korean women is that, there women of all ages follow a perfect skin care regimen of at least 10 products in nightly routine that includes moisture-packed creams and serums.
"In Korea, Skin care is like a Culture". Our skin needs to be moisturised regularly to prevent dryness. A dehydrated skin will lead to wrinkles and this is the reason that Korean men also use moistening products in their daily skin care routine.
Koreans are very particular about their skin, health system and immunity. They maintain a healthy lifestyle including a daily skin repairing regimen, yoga and exercise routines, activities and a healthy diet to ensure immunity. Applying carefully the skin essential products daily, they make sure that they take a healthy food intake and boost immunity and this is the reason that their skin glows.
Revealing down under some of the most effective Korean Beauty Secrets –
#Product 1 Oil Cleanser
For the removal of all impurities and makeup residues, the oil cleanser comes first on the list. Removing the makeup residues is followed as a culture in Korea. The oils are jam-packed with the essential fatty acids to give your skin a glorious glow along with having anti-fungal and anti bacterial properties to clean your skin. Breaking down the waxiest of makeup, these cleansers leaves your skin refreshed and hydrated.
#Product 2 Gentle Foaming Cleanser
This regimen is then followed with use of gentle foaming cleanser to gently wash and cleanse the skin leaving it free from any impurities.
#Product 3 Toners
Preparing your skin for the next step, toner softens your skin making it equal from all the parts. Using alcohol free toner on skin has much less irritating properties. These toners maintain the PH balance in skin and moisturize and control excess oil thereby refining pores and providing your skin an anti-aging nourishment. Acne prone skin is definitely going to benefit from facial toners.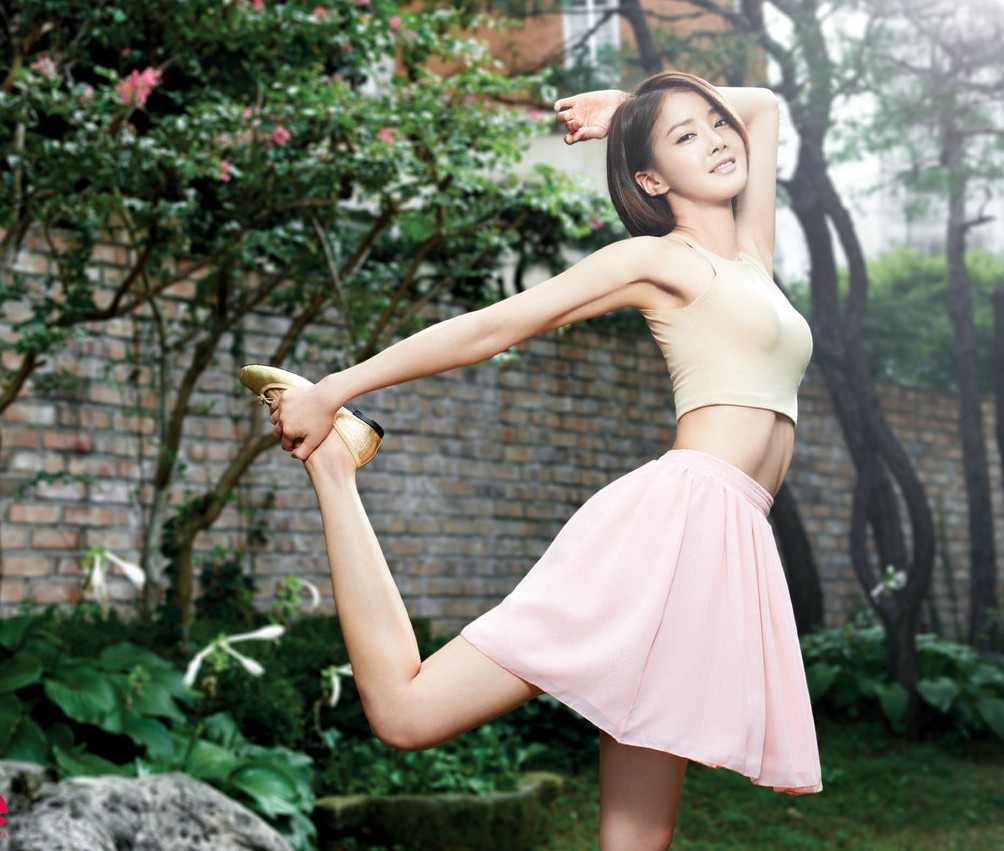 #Product 4 Skin Essences/ Sheet Masks
To even out your skin tone, maintain a good cellular level and target wrinkles. The skin essence makes you look brighter. Key part of Korean daily skin improvement regimen, the skin essences promote hydration and target wrinkles.
Wrinkles appear on the skin due to lack of collagen which is the result of skin dehydration. To give an intense dose of hydration in skin, you may also use sheet mask instead of essences once a week. The sheet masks help in absorbing a lot of moisture in your skin from the skin care products you apply which otherwise evaporate.
#Product 5 Serums
Serums are thicker than the essence and are used to target some specific skin concerns such as wrinkles. Koreans, as a thumbrule, use serums for a healthier looking flawless skin.
#Product 6 Moisturizer
Now when you have moisturised your skin, hydrated it well, it's time to lock in all the moisture with help of a moisturiser. Moisturisers are a key part in Korean beauty regime.
#Product 7 Eye Cream
Korean women softly applies the under eye creams with their ring finger to moisturise the skin under eye and help it rejuvenate.
Blending these products for regular skin care regimen along with a healthy diet can make you look gorgeous and glowing just like Korean women!