Nail art has sunk down well with everyone! Its time to let a change happen… flaunt your fancy by having some crazy and cute lip art designs that will leave your imagination running wild!
The idea is both novel and pretty synched. Lip art pinterst images are all the more breathtaking. Though I have selected a few from various sources..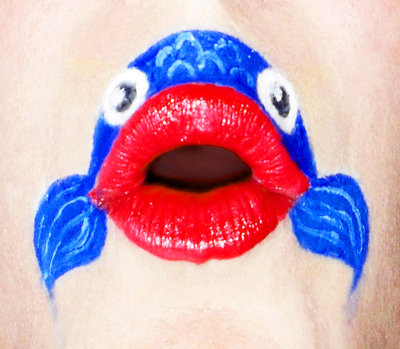 Got the inspiration lately, and I am still not so very sure if it will be as much a viral trend like the ice bucket challenge has been! In fact, I feel ice bucket challenge is a total waste while rice bucket challenge which our desi gal Manju Latha Kalanidhi, a journalist, started. Swapping of ice with rice has made the trend more meaningful, addressing local issues of hunger, malnutrition and much more! RBC is the best way to channelise the energy of the social media users. Of course its a good way to save precious water and do some well meant charity!!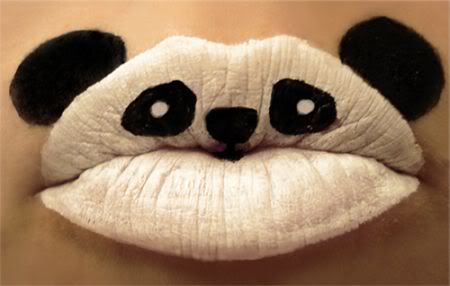 But Lip Art.. well I am still not able to figure out if its a practical trend to really go viral and so much so that everybody turns up with funky lip art to the office and hola!!! what will the bosses do??? Will the lip art trend make the bosses go giggling! Or will it only worsen the crazy bosses driving on a spree to fire employees turning up with some of their weird ideas painted on their smackers!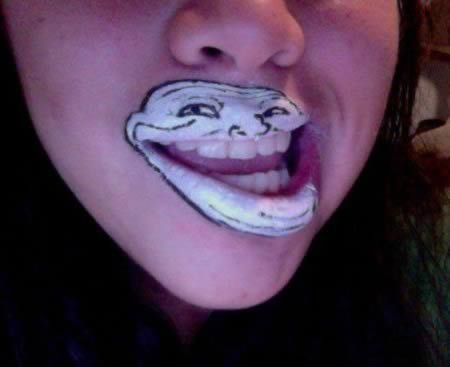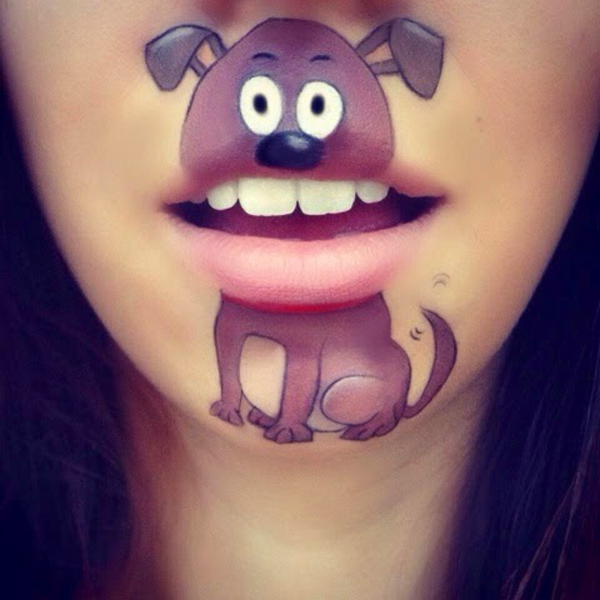 Till we figure out what will be the future of lip art, better find some really fun inspirations… who knows these may help you hold up with the lip art trend!!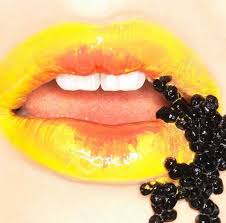 Have some more…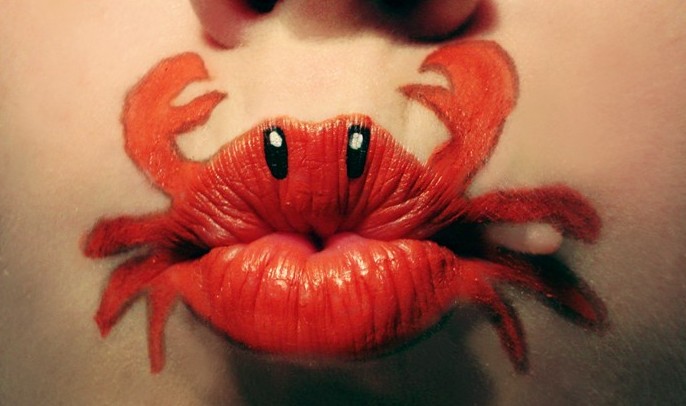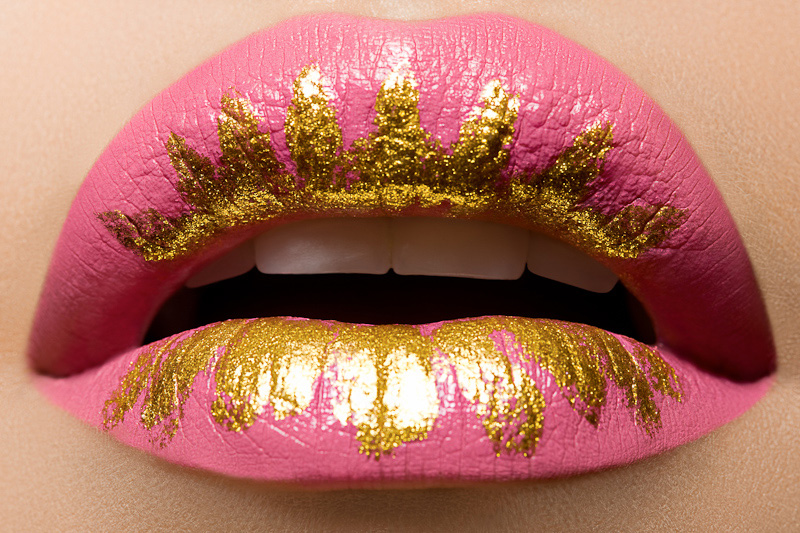 ***