If you panic about your uneven skin tone or your dark complexion and pigmentation spots on your face, this article is going to give you real and effective solutions to your problems. Here mentioned are useful tips and home remedies for skin lightening naturally.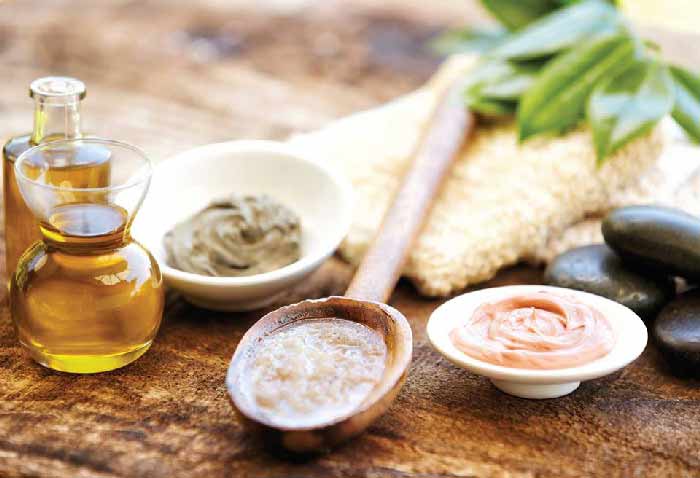 We have compiled a list of really useful home remedies to lighten skin naturally with simple items available in your kitchen. Also these tips will help you in removing sun tan and brightening your skin tone.
#REMEDY 1– Oatmeal, Tomato And Yogurt Mask
#Benefit
Yogurt is a good source of keeping your skin moisturised and supple. Acting as a natural bleaching agent, it helps in keeping away dark blemishes. Tomato is a good astringent and has anti ageing properties that promotes collagen production in skin. Also the oatmeal is a good exfoliating agent that helps in eliminating dead skin cells out of your body. This mask is very good for skin lightening and also in removing sun tan.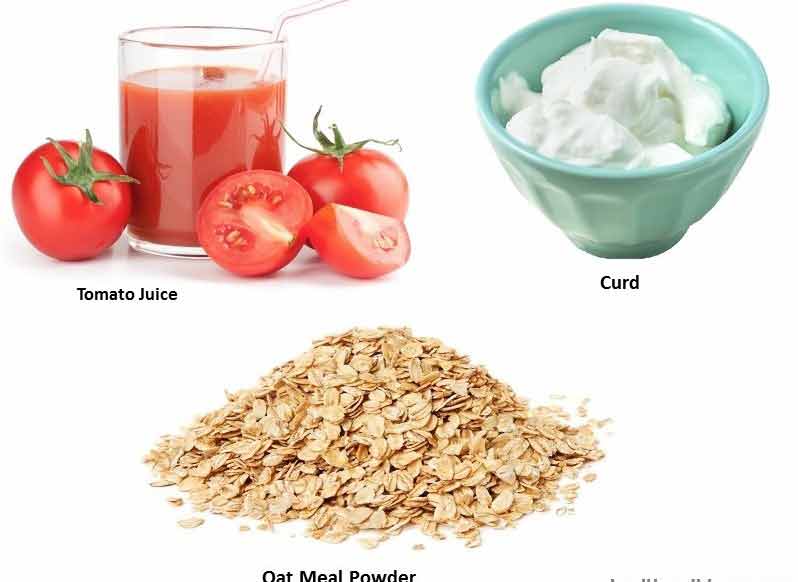 #Procedure –
Mash half tomato and take a teaspoon of tomato juice and a teaspoon of yogurt. Mix both of these in a teaspoon of yogurt and keep aside. Clean your face with some gentle face wash and pat skin dry. Apply the mix and leave it for 15 or 20 minutes. Wash with cold water.
#REMEDY 2– Lemon Juice, Honey And Powdered Milk Mask-
#Benefits-
The citric acid in lemon juice has natural skin lightening effects. However, it takes time to get visible results and you should be patient and consistent while applying it. Do not apply it every day or else it will dry out your skin. Try to stick to 3 to 4 applications of the mask in one week. Honey has anti bacterial and blood purifying properties. It helps in getting rid of acne and other scars.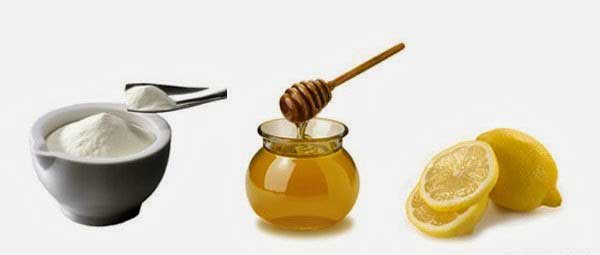 #Procedure –
Mix a tsp of lemon juice with 1 tsp of honey and 1 tsp of milk powder. Apply the paste on your face gently and leave for 15 to 20 minutes. Wash your face with cold water. Lemon might irritate sensitive skin. In that case, wash immediately.
#REMEDY 3- Coco and Milk Mask–
#Benefits-
While the smell of coffee is an awesome wake-me-up morning cup of joy, it is also an ideal mask for injecting life into dead tired or dull skin complexion. Its incredible skin tightening effects and complexion brightening ingredient – caffeine is suitable for every skin type.
Milk has lactic acid that naturally helps in exfoliation and also the amino acids keeps your skin moisturised well. Cocoa powder contains a god amount of anti oxidants that help in repairing skin from damages due to free radicals. Coffee beans are exfoliate agents and helps in enhancing skin tone. Lemon juice tightens and brightens skin and honey fights acne and locks in moisture.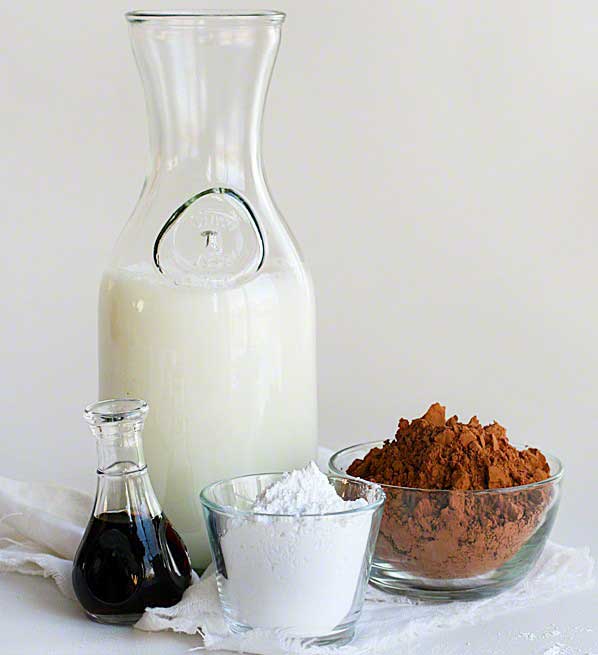 #Procedure–
In a bowl, mix 1 tsp each of cocoa powder, finely ground organic coffee beans, lemon juice, honey and whole milk as required to make a thick paste. Mix well and apply on face. Leave for 20-25 minutes and wash off. You can take extra quantities of ingredients and can store the mask in fridge for up to three days.
#REMEDY 4– Dried Orange Peel And Curd
#Benefits-
Orange is a good source of vitamin C and is packed with anti oxidants. It helps in enhancing collagen production in skin and in repairing skin damage from free radicals and pollutants. Curd helps in moisturising your skin that makes it more soft and supple. However, if you have oily skin, replace curd with honey.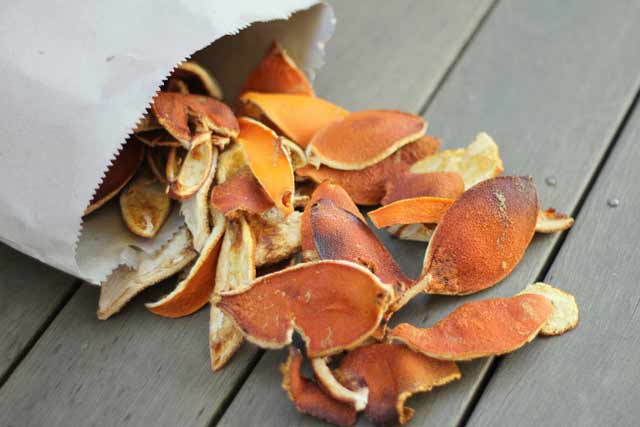 #Procedure-
Dry orange peels in sunlight and grind them. Store the grinded peels in an airlock box. Now as and when required take 1 tsp each of peels and curd and make a paste. Apply on your face and leave for 15- 20 minutes. Wash off.
#REMEDY 5 – POTATOES
#Benefits-
Also good for getting rid of under eye puffiness and dark circles, potatoes are good bleaching agents that help in whitening skin tone. Also it helps in tightening skin and thereby is useful in preventing wrinkles.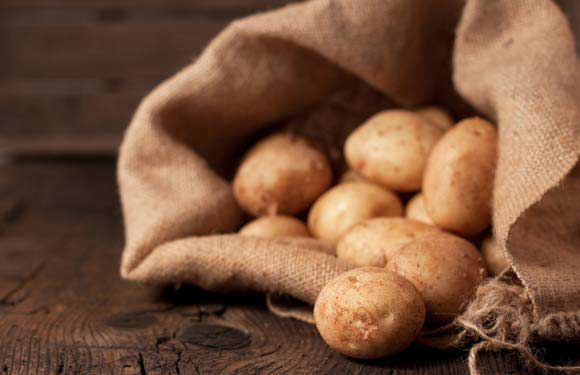 #Procedure-
Grate half a potato and mix well with 1 tbsp milk and 1 tbsp rice flour. Apply the thick paste on your face and let it dry out. Either wash off or sponge with towel soaked on cold water. Apply daily for results.
I am sure, if you try these home remedies you will recommend these to others as well. Please like the blog if the information was relevant and helpful for you.
Send me your comments and queries through the comment box.
***