Products abound the market with tall claims to furnish you effective and powerful ways to get clear skin. But there is little doubt that natural and home remedies based on unadulterated and harmless ingredients are the most sought after. You might have your drawers filled with numerous creams or your shelf packed with different cosmetic face packs, but trust me the quality and effectiveness of natural procedures are just unbeatable. Forget those medicines or creams to heal your skin troubles and get carefree by adopting these cool natural ways.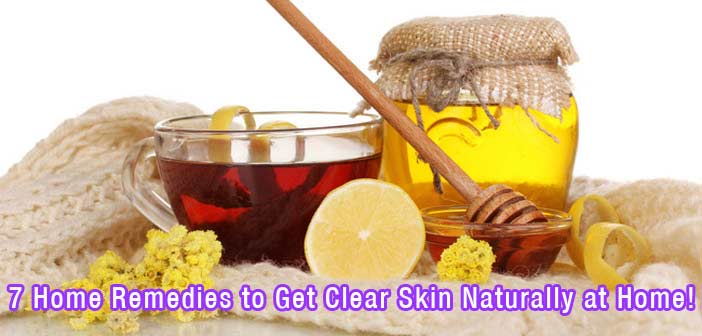 #Home Remedies to Get Clear Skin at Home-
In this article, I am going to discuss 7 of the best natural treatments available to let you get clear skin naturally at home.  Take a look:
#Lemon Juice
Lemon juice is just awesome place to start with. They contain citric acid that have remarkable anti-bacterial properties preventing acne. If you experience any stinging effect, you can mix in few tablespoons of water to dilute its acidity.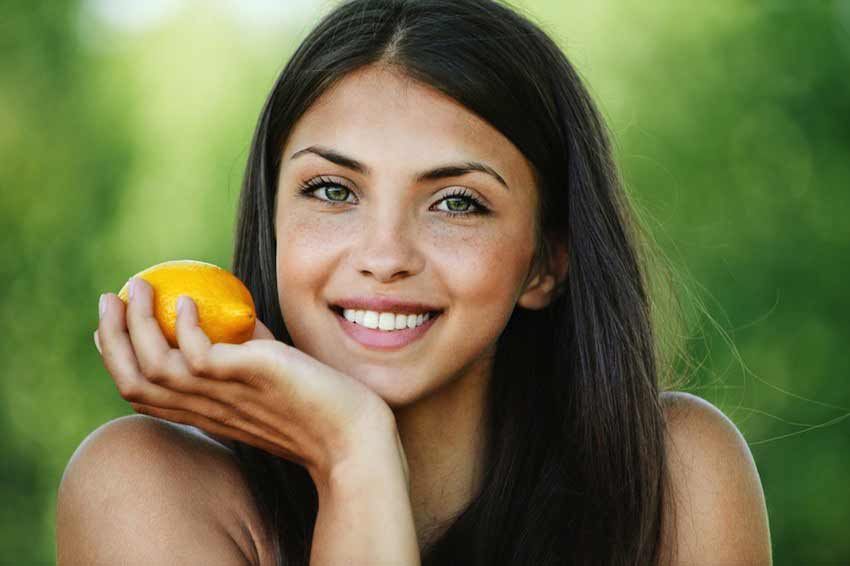 #Tea Tree Oil
Tree tea Oil has slowly climbed up the ladder in being one of the most faddish items for skin and hair care. Like lemon juice, it too has anti-bacterial properties that combat acne besides having some of the remarkable anti-fungal and soothing effects. It works just as well as any prescription drug which is just awesome.
#Aloe
Aloe's reputation for the skin care and treatment is unparalleled. They helps to heal the sun-burned skin and also reduces the redness. This functionality is attributed to its anti-bacterial and anti-fungal properties. Thus, for getting that clear skin, use aloe on affected parts directly in its natural state for best results.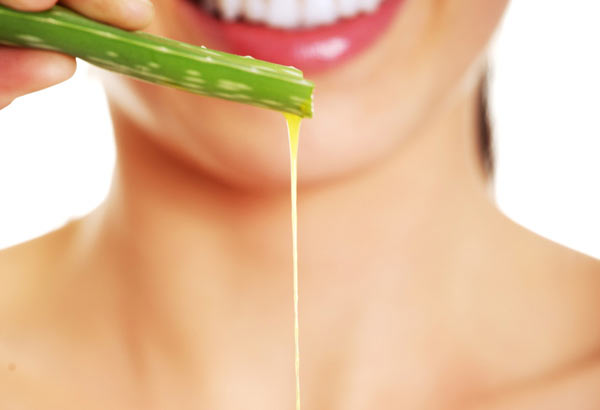 #Tomato
Tomato juice is a very easy way to get clearer skin. Squeeze or crush out the juice or simply rub a slice on the skin. Let it dry for about 10-15 minutes and wash off with water. Tomato juice is very effective in treating tanned skin as well.
#Honey
Honey is a perfect way to make skin, healthy, shiny, light and bright all naturally. This golden liquid can be used as a skin bleaching agent when mixed with lemon. Natural emollient, it helps skin retain moisture.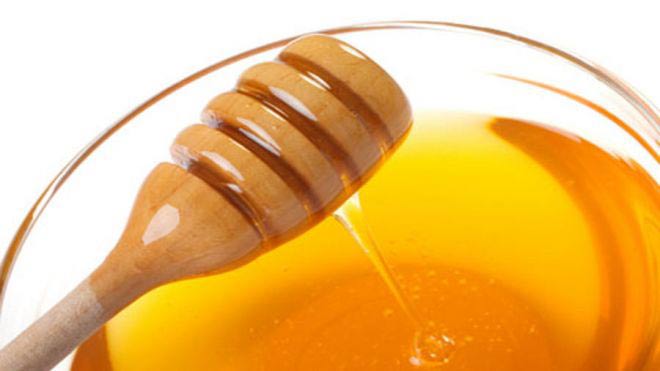 #Improve your Diet
Diet has probably the most important role in helping to combat skin troubles. A diet rich in nutrients is the best solution for getting you that clear, blemish free skin. Some the best nutrients important for the skin are contained in seasonal vegetables, fresh fruits and lean meat. Thus, replace junk items with these and notice the results with your own eyes.
#Hydrate your Skin
One of the most effective ways to clear away any marks or blemishes from the skin is to take in as much water as possible. Sometimes we fail to acknowledge the fact that we might be drinking less water although we are following the other retinues perfectly. Thus, make sure you drink at least 10-12 glasses of water every day to effectively flush out toxins.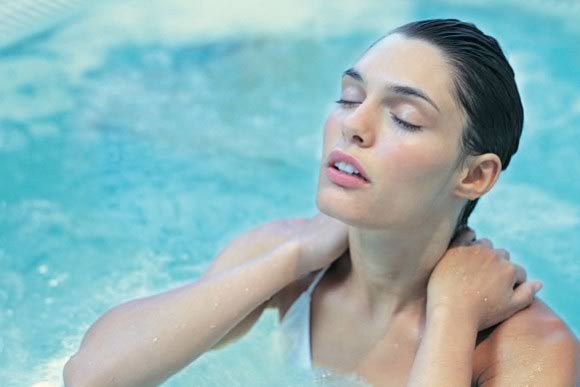 These natural ways have proven to be great remedies for getting a clear skin since a long time. Although cosmetic products have completely revolutionized beauty industry and at one end it seems as an inescapable trap, but nevertheless, the relevance of these natural procedures is as much intact as it was at any time. Difference lies in the perception and willingness to adopt these methods with an open heart.
What are some of the natural procedures that you know?