Sun keeps sinning against us all summer! But just a cool icy glass of water can drain its simmering heat. And if you go lucky, mom makes you a desi drink? Who does not like sinking into a brimming glass of Thandai or Lassi or a Shikanji??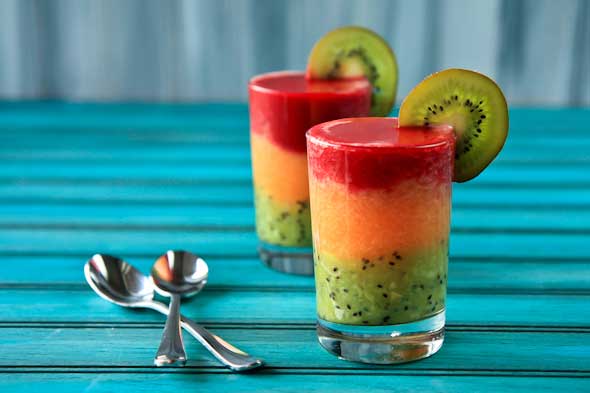 These 3 drinks are synonymous with summers and I am damn sure no one can unlove these amazing summer treats… Here is how you can whip up a glass for yourself and counter summers the delicious way! Summer Drink Recipes at your service!
Thandai
Thandai is a traditional North Indian drink that is very effective in cooling during hot and dry summer winds.
Ingredients
Crushed ice
1 Liter milk
Pumpkin or sunflower seed
3 teaspoon rose water
Almond blanched
Cardamom powder
Method
Make a paste of of almonds, sunflower seeds, cardamom powder and rose water by grinding it.

Add crushed ice and milk to paste and blend it well.

Serve the drink by garnishing it will rose petals.
Mango Lassi
Mango Lassi is a perfect drink for summers . It is a soothing drink for hot summer day. You can add sugar and honey to make it more sweet.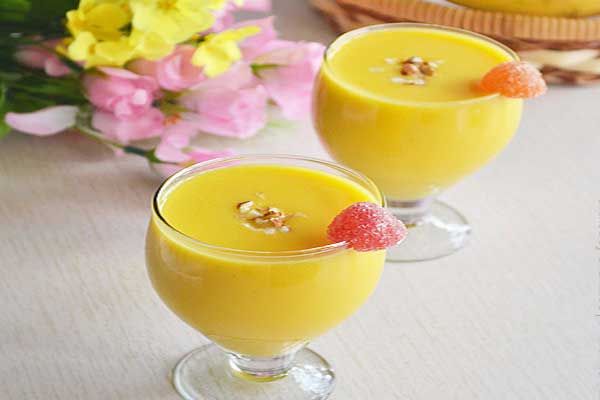 Ingredients
Yogurt
Crushed ice
Ripe mango pulps
Sugar/honey to make it more sweet
Sliced/ Chopped Almonds (1 tablespoon for every glass)
Ice cream
Method
Blend the mixture of yogurt,crushed ice, mango pulps and honey well
Garnish the drink with ice cream ,almonds and serve it
Lemonade
It is one of the most favorite drink during summers. It is a perfect drink to beat the heat during summers.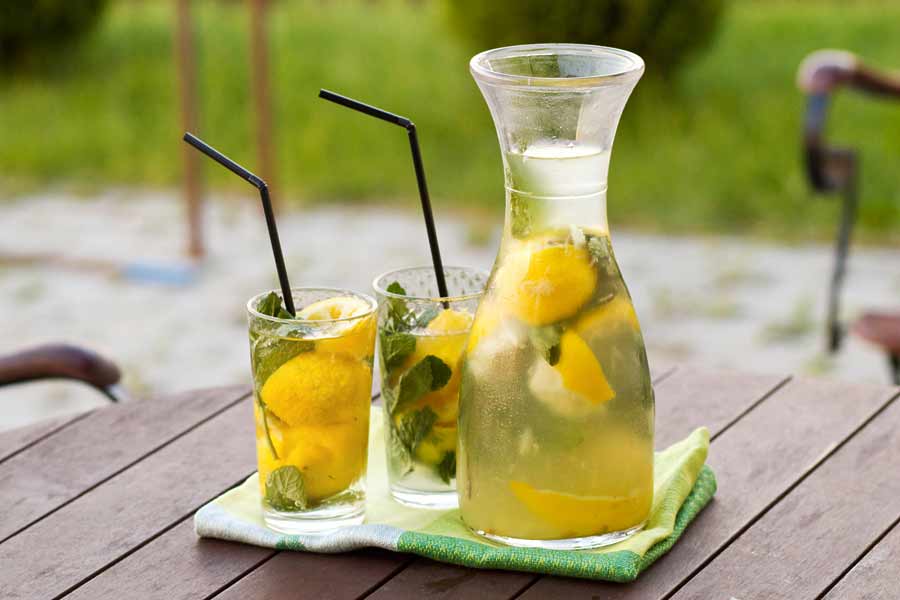 Ingredients
Cool and chilled water
Four spoons of lemon juice
Jaljira power
Ice crushed
Sugar according to taste
Method
Squeeze lemons to extract their juice

Remove seed by straining it

Add sugar if you want

garnish with lemon slices and serve
These are proven recipes for coping with hot and humid Indian summers. Embodying special space in Indian traditions and values, these drinks are a delight that make summer bearable.
Do tell me if you like these… I have more such amazing recipes that I will share with you. Keep vising my blogs and do let me know if you have any queries and question or requests or suggestions… I would love to hear from you. 
***