It takes time to heal! Trust is the staple that makes a relationship grow! When things start falling apart and you fail to bring the warmth in your relationship, its important to rebuild the trust you have broken. Patience is the key.
But how will you do this?
Here are some ways that will guide you to tighten the bond with your man and get that trust back in your life-
If you are guilty, you must have the guts to admit it to your man. Admitting your own mistakes is very important if you really want to rebuild his trust in you. Apologies for what you have done, this will give you the opportunity to realize what you have done and your man will appreciate your gesture.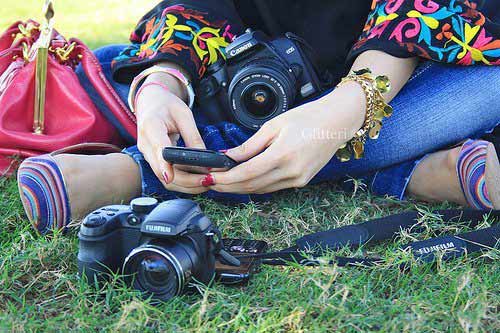 When you have broken his trust in the first place, you will have to mend the relation. He may not sit-up right in a cheerful mood, soon after you apologize for your mistake. This will take time. Seeing your mistakes is not that easy, but if you want to get back his trust you have to be humble and realize the urgency of the situation.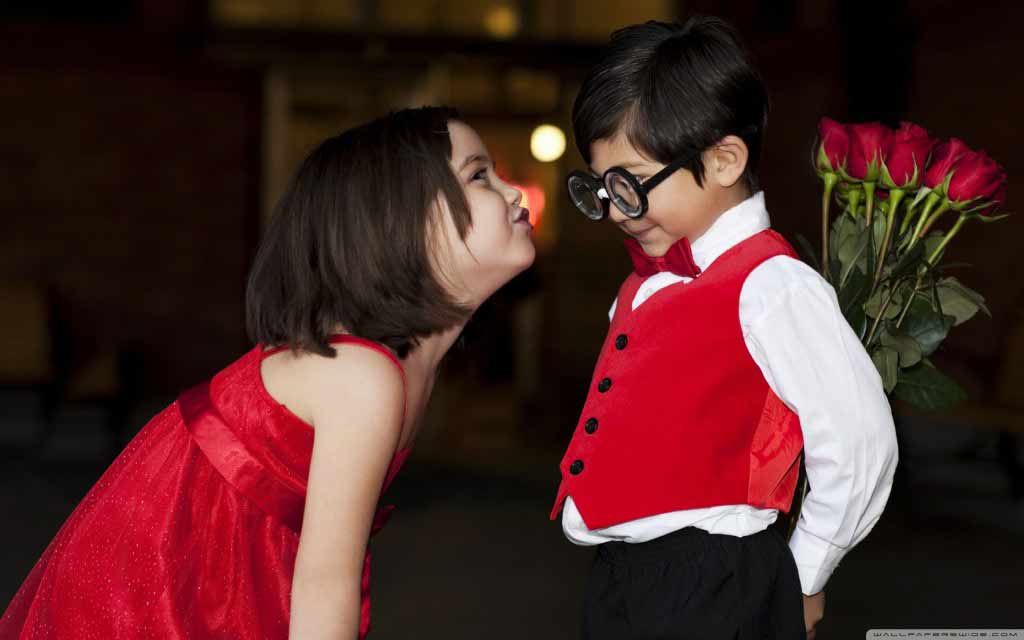 Don't Panic, Have Patience
Just wait and give him some time. You can't force him to talk to you after you have broken his heart. Give him some time and make improvements while trying to regain his trust. Try to bring some minor changes in your behaviors. Like the way you talk, the way you communicate with him etc. If he is too busy with his work, send him a message or a voice mail. These small things can make things better between the two of you.

If you are in a habit of lying to him for every little thing, it is time you do away with this habit. But if you continue to lie all the time and deceive him, you can never get back his trust. This is one of the most important criteria when it comes to rebuilding the trust of a person.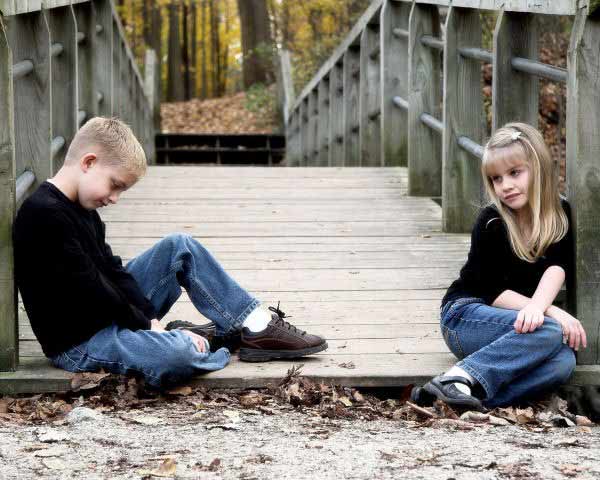 You had a row with your man and have hurt him as well, creating troubles in your relationship. But this doesn't mean, you will speak about this to every other person you come across. Women mostly discuss their relationship issues with their friends but this won't make things different, instead you are disregarding your relationship and your man. When he comes to know about this, he will obviously feel more disheartened.
And the most important thing is- never repeat your mistake. Whatever you have done in the past, you have to put a full stop on it to get his trust and love back in your life.