"Hey… how was your day??"
Gosh.. its just too formal for my "babu"!! Any ways he does not like formalities!!
Is this your cue to strengthen love between you two?? Perhaps you are going wrong dear girl!! Tell, me do you not like sweet niceties that he does for you… like, bringing a cuppa in the morning…?? A little etiquette makes one feel appreciated, respected and loved!!! All with just a gesture, of course, Love Demands Etiquette!!
Here are some easy rules to make your partner feel appreciated, loved and valued. Check out some no harm formalities, that you can switch over to every once in a while and surprise your "babu/ shona/ janu/ jaan/ nonu/ baccha/ baby/ sweetie-heart/ darling/ shweettoo/ shonu" whatever!!
Mind Your Manners Love Birdies…
Say Good Morning and Good Night!!
A perfect start for the daily, these little salutations can add sweetness in your relationship. A research suggests that those people who mind this little courtesy in their life rates their relationship great while those who randomly use these phrases rated their relationship not so good. When you say good morning to your partner it means that morning is good because you are with him/her this morning. These two words lay a foundation for sweet and positive communication Between the two of you throughout the day.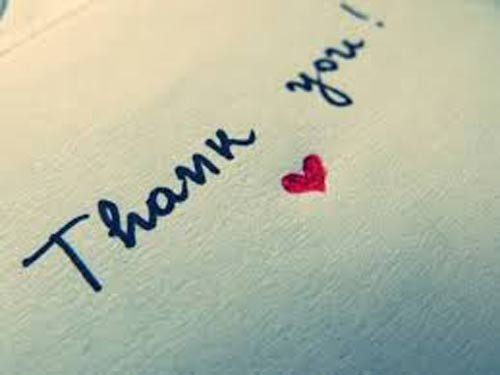 Guys do so many things only for a relationship, like bringing flowers after work, messaging your feet, going to grocery store etc. Always appreciate these little acts as these keep the sparks alive. Saying two words of a polite "thank you" can do wonders in your relationship. And Guys.. same applies to you to.. you bring a cuppa a day a week or so.. but she cooks every meal, washes your undies, and does practically everything for you! Appreciate each others efforts!
Appreciate Each Other in Public-
Certain words of appreciations and compliment strengthen the bond between the couples. This kind of accolades done in public send a message that you love your partner and respect him and want the world to know about it. This strengthens your bond and makes your lover regard you with high esteem. And yes… don't make baseless adulation as they may embarrass your partner, rather stick to sincere compliments.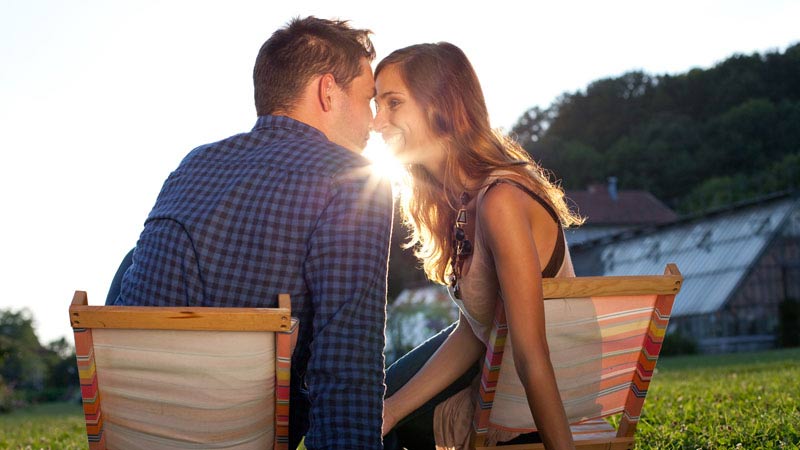 Don't Interrupt Unnecessarily-
Generally women are perceived as talkative but reports suggest that men are also as talkative as women are. Most men tend to keep calm during conversations only when there partner constantly interrupts them. If in a relationship one partner shows enthusiasm and other remains cold, it is one of the early sign that the relationship is on decline. Its good to listen… she might have real good things to say about you… enjoy listening to each other!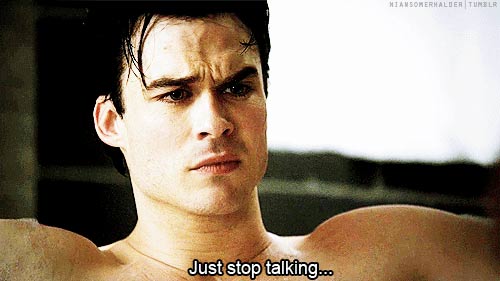 Period guys… !!! Ogling at someone else' legs is just not acceptable.. your girl get touchy, woozy, paranoid, and everything on the face of the planet that you have not imagined!! So happens to guys… stop appreciating your BFF's boyfriend's hairstyle!! Mark my word.. when you are with each other snap out the world of temptation between the two of you!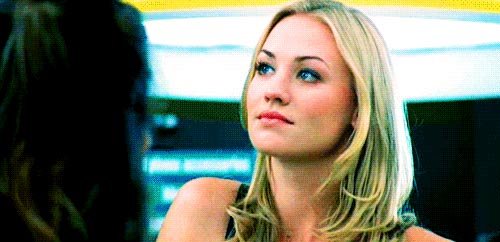 In every aspect of life etiquette plays very important role and it is also very true in respect of relationships. So My dear ladies put some manners on show!! 
***