Weather is hot! So look hotter! A change of season calls for a change in your style statement too. You are all-set for shopping, but knowing all what you need exactly, can certainly help a lot. Firstly, you won't have to buy more than what you need, so you can save your money. Secondly, you can cut the extra time you waste while shopping, thinking on whether to buy something or not.
Take a Note of the Important Stuff you Need to Buy!
When teamed with colorful bottoms, a bustier crop top looks simply amazing. For the bottoms, you bright pants, short skirts or maxi skirts. If you are choosing bold-colored bottoms, wear a light-colored top with those. You can also go for a vice versa.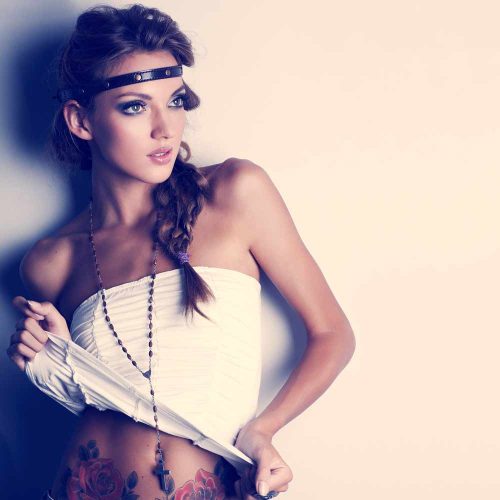 Ankle-Length Pants In a Vibrant Color:
Want to brighten up your attire? No better choice than a pop of color! Wearing ankle length pants, you can have an easy switch from your day-look to the night-look.
Wedges can actually make a trendy combination with any of your summer attires. This makes them a necessary footwear for the season. As for the design, colorful floral prints are the best choice. While the floral designs are a signature for the feminine look, multiple colors add more appeal.
To stand out on special occasions, you will definitely need a solid neon-colored piece. Being considerably light, the color will not absorb much heat and keep you cool. At the same time pairing a neon-colored frock can accompany any piece of your choice. Plus its the best way to complement the faux glow you get after applying a sunless tanner.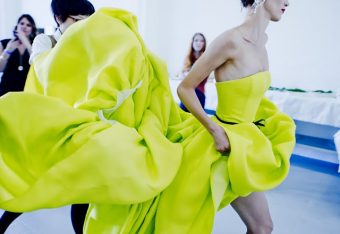 A Bright Colored Bracelet or Bangle:
Matching the outfit with a bangle or bracelet is just so much fun! If you are going to wear a simple light colored dress, accentuate the look pleasant-colored bracelet having a stylish design. For dark colored outfits, you should go for metallic ones or those having studded designs.
Color with comfort! That is what tank dresses are all about. The best part is that, you won't have to worry the about the occasion while wearing a tank dress, as it aptly suits each one. So put them on and go wherever you go!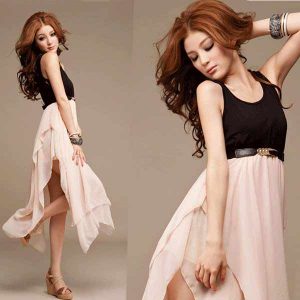 A loose, airy and comfy maxi dress is a perfect style statement… yes, its a legacy of 2013 fashion trends! But is a great outfit for summers. You can wear it to the office, or the college, outdoor leisure, a romantic date, or simply go shopping wearing one!! Accessories are the key to achieve a subtle, glamorous, chic or classy look!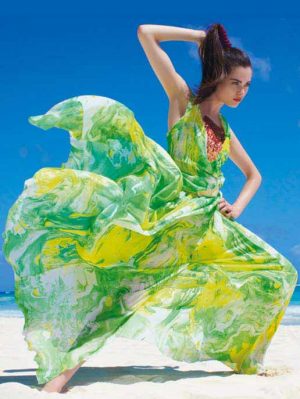 With all this stuff, your wardrobe for summer will be complete!
Keep visiting our blog to get more summer-fashion updates here… Ciao!!
***