Irritation, cranked up bad mood swings.. ever since the morning something is twitchy wrong with your mood and you just don't know!! It happen es with me quite often.. by the time I find out what went wrong the day is over and I have to plan out how to appease the things I messed up with due to the hovering cranky-ness that haunted me all day!!
Pretty much over with my mood swings, I have become pretty much of an expert on these issues.. 😛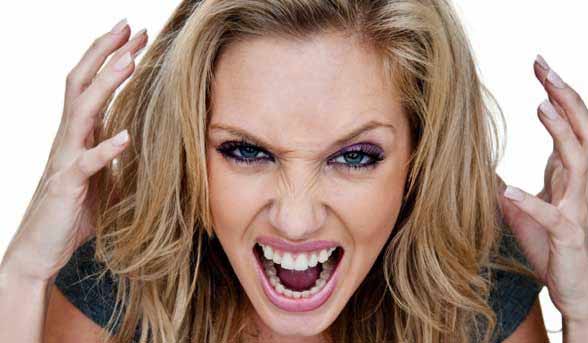 So, let me help you to find out what made your day so terribly icky!
Things that Put You in Bad Mood-
Here is the list of those things that put you in a bad mood and what can you possibly do to fight these off?
Food Intolerance – It can occur because of nausea, digestive problems, or abdominal pain. Food intolerance can badly affect your mood making you irritable, less focused, nervous, aggressive, or hyperactivity. So try and maintain a food diary in which note down which foods you have eaten to check out the missing link.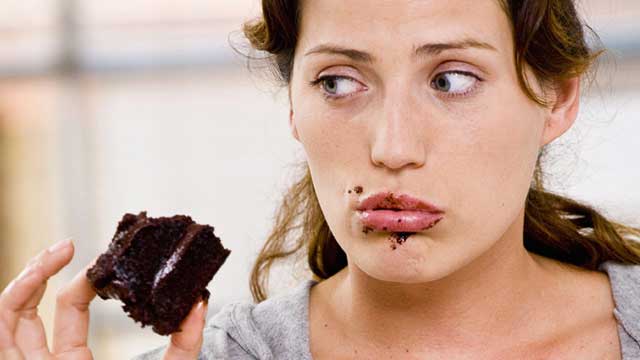 Your Home Decor – To get your mood a boost up, try alternate home decor ideas. As the colors and things around you heavily influence your mood. While yellow communicates happiness, blue provides relaxation. Hang up soothing pictures and relieve stress and anxiety.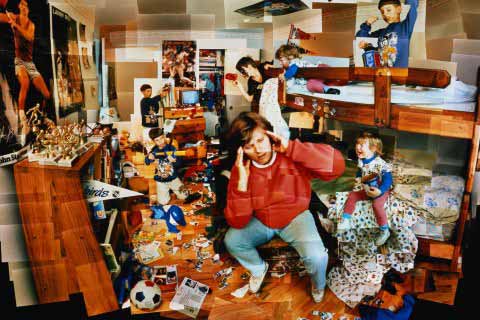 Getting a Promotion – While this could be a dream come true situation for many, but in reality the situation is not rosy as it appears. According to studies people who have got promotion decreased their alertness levels by 10% and thus became more tensed and stressed.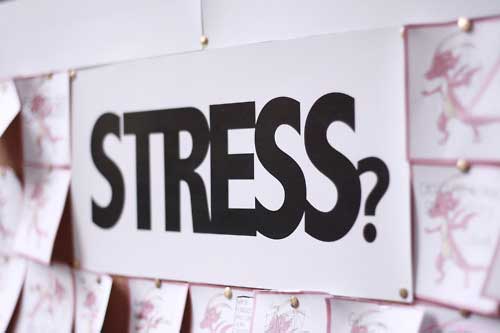 Your Friends – Spending time with friends is a great relaxation, but not always! For example if your friend is in bad mood then it can affect yours as well. Not only this, but mere expressions on Facebook profile are enough to trigger bad situations for you. Watch out!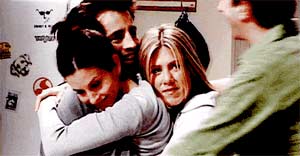 Smoking – Smoking is dangerous as it causes heart disease, cancer and other health problems. Not only this, but cigarettes can also hamper your mental health. Those who smoke are at higher risk of developing depression.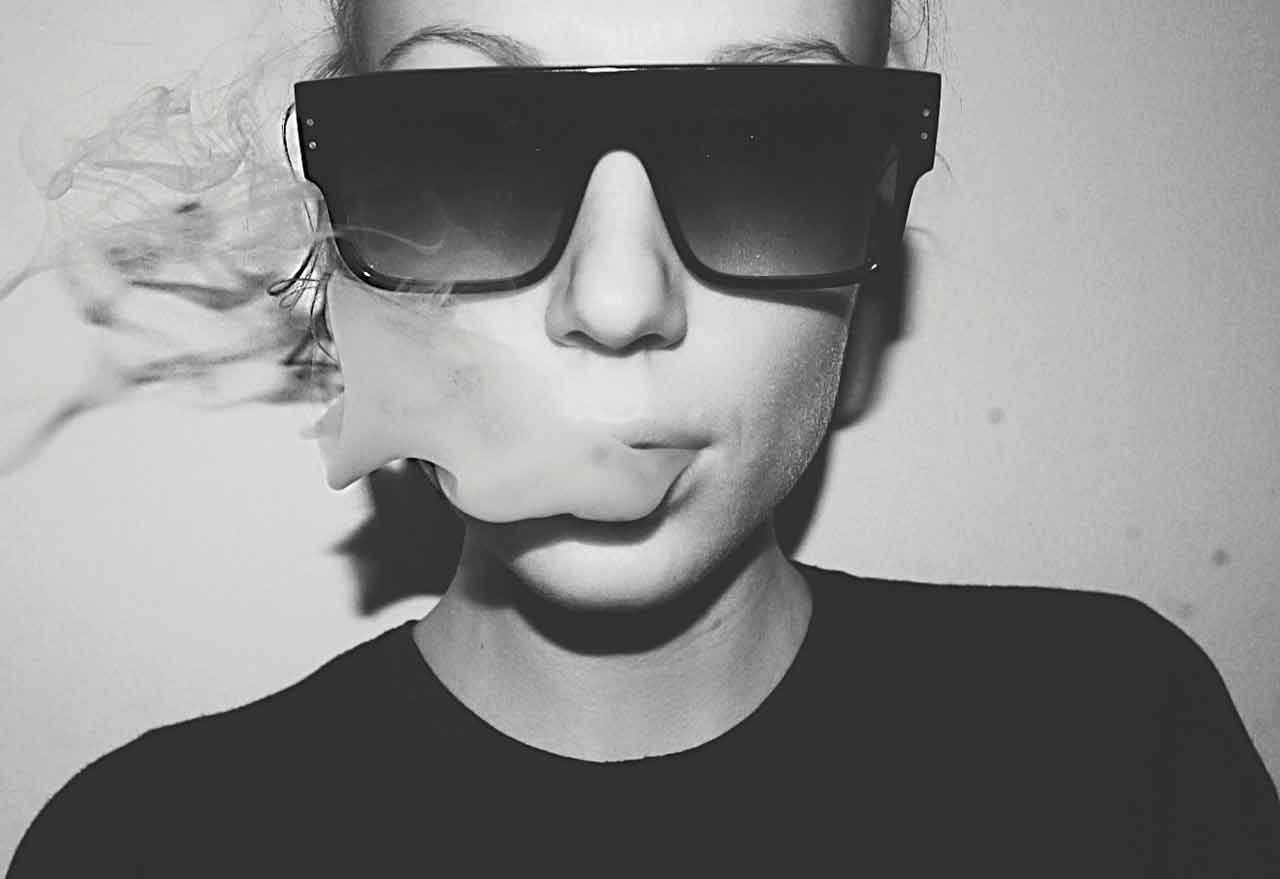 The I-Pill – According to studies those women who take birth control pills or contraceptives regularly are likely to feel depressed and can lead to experience mood swings, loss of libido and increased anger. And if you think that your anger levels have drastically gone up since from the time you started, visit your gynecologist soon.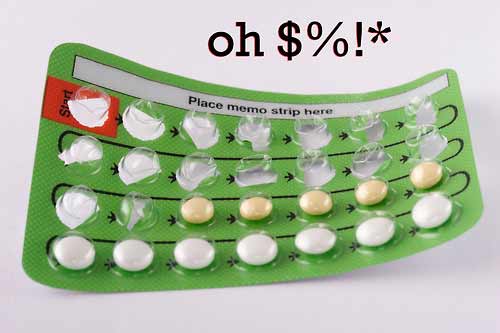 Nutrient Deficiencies – Deficiency of vitamins B and D and omega 3 fatty acids can make you feel anxious and irritated. And symptoms can be worsened if proper care is not taken, so have a balanced diet and introduce all those foods to have a happy life.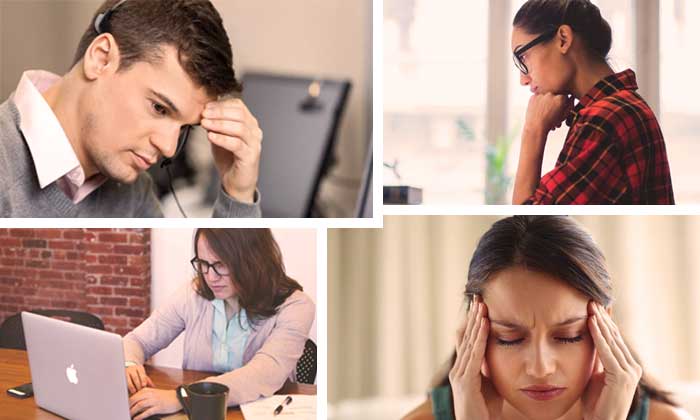 What were you thinking? The reasons seem common though. Yet many of us were unaware! Next time when you are surrounded by dark feelings make these changes and you will surely get relief.
***
Image Source — 1, 2, 3, 4, 5, 6, 7, 8