You and your partner share some cute and candid memories together which are sure to make you feel connected to each other. But, there's always a phase in your life where you might feel the love is losing its charm. Your guy might start losing interest with you because he isn't getting the "love vibes" anymore.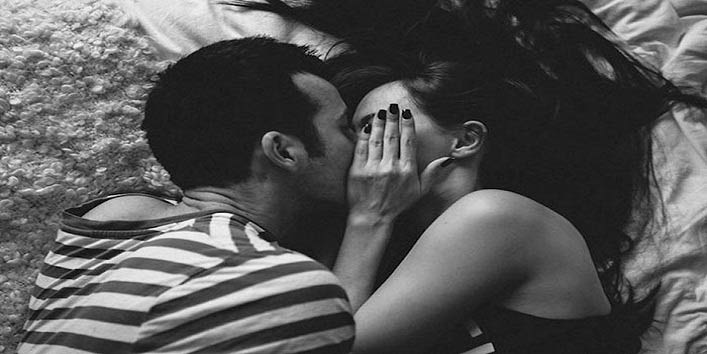 So, here are some of the cute little tips which can make "him" feel in love with you even more. Have a look:
1. Make Him Laugh: Marilyn Monroe quoted that, "If you can make a girl laugh, you can make her do anything." Believe me that applies to the guys as well. The more you make him laugh, the more he feels attached and loved.
2. Leaning on His Shoulder: Oh yes, that's a very cute and a lovely gesture. Guys love that their lady love is leaning onto his shoulder and taking a short nap. They surely call it adorable (not literally).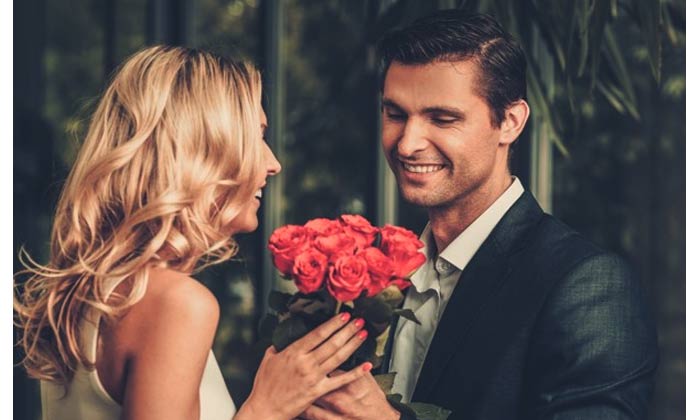 3. Wearing his sweatshirt: It's not always that you both might be having a private time together. But if you do, just pick up any of his sweatshirt and wear it for few hours. He loves that moment.
4. He sleeps and gets up with you: Surely if you give time to nurture the relationship it can work wonders. Have frequent sleepovers with your guy. They love to see that their partner is sleeping and getting up with him.
5. 1st time on bed with each other: That's a moment to be remembered throughout your life. A full day and night spent with him on his bed or on your bed is the time you lock the love with him even more.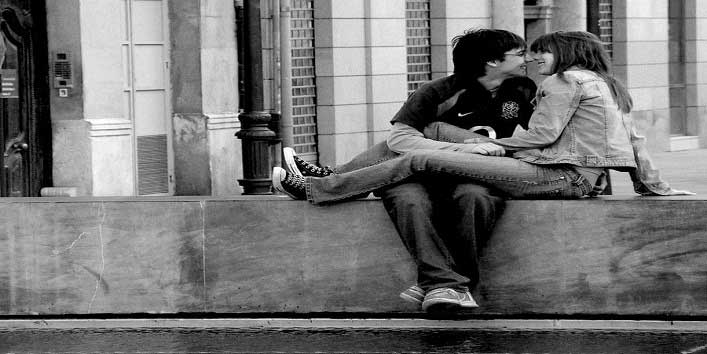 6. If he doesn't see you for long: It's true that guys gets worried if they don't see or interact with their respective partners. So, a space works like a cupid and the love grows fonder.
7. Giving him awesome orgasms: That's the part all the guys love to experience, "the sex." They love it when they are fully satisfied with the love making and mind blowing orgasms.
8. He needs you the most, and you're there: Be there with him during his thick and thin no matter what. Guys express less but they expect their girlfriends or wives to be there with him in their sad days.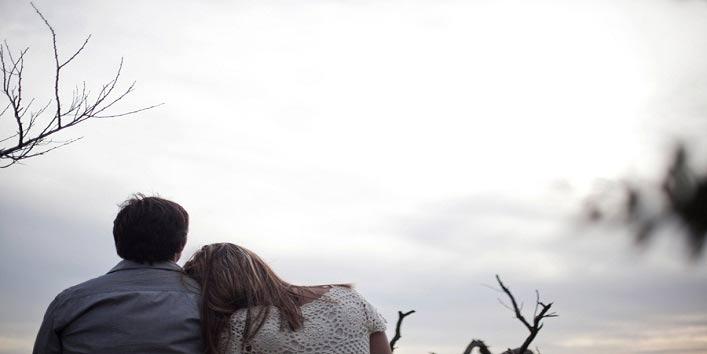 9. After a big fight: Fights are a way to say "I love you." Yes, there are ideological difference between two people but that's only because you both are trying to build it up in your way. And after the fight is over, it's time for the good moment.
10. The "Couple Time": You need not remember dates per say but the moment of togetherness. Each day can be a celebration when two people in love are with each other. You go on a weekend or take a full week leave to have fun together or just a lunch or dinner together. That's enough to make him feel for you even more.
These small little tricks are sure to bring back the lost love again.
Also, if you have something else in your mind, do share it with us.
Have a Great Day!