The flower of womanhood – Pussy!
"The heart is capable of sacrifice. So is the vagina. The heart is able to forgive and repair. It can change its shape to let us in. It can expand to let us out. So can the vagina. It can ache for us and stretch for us , die for us and bleed and bleed into this difficult, wondrous world. So can the vagina. I was there in the room. I remember."- Eve Ensler
 Source: classic105.com
Call it pussy , cunt, honey-pot, vulva, yoni, woman hood, flower or anything you like… A woman's vagina not only gives her the feeling of superiority of the natural gift of giving birth to a baby but also gives extreme pleasure to a man too. It is an incredible jewel of the queen which serves the humanity in some way or the other
A woman gets physical with a man whom she wants to give her bare heart and soul. So dear man, don't be just happy if you enter a woman's cunt because you haven't reached the core of her heart and soul through the physical encounter though it's enjoyable and pleasurable… But it needs emotional connection too.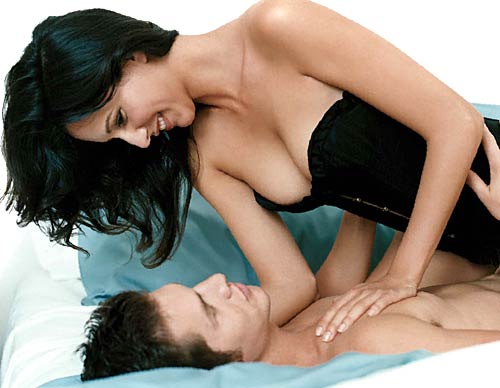 She is blessed with the supreme power to have your baby, to give you pleasure and electrifying impulses and also to give a quick shot to your male ego by entering into the her cunt as the ruling authority.
In pure sense, a cunt is the flower of womanhood. In fact its shape resembles the petals of the flower, soft and alluring.
A woman is an epitome of power, strength & beauty and the one who gets happy to see others smiling. When a man strokes her girl's cunt during sex it is possible that he gets to the climax and then ejaculates in-turn getting satisfied. It's possible that the woman is not fully satisfied as you got over before her. In that case, she will prefer to fake an orgasm only for you so that your ego doesn't get hurt and you feel manly that you have ended up giving pleasure to a woman.
It is an organ to be worshipped and taken care of by a man as well as a woman herself. Many won't be aware of the fact that vagina has a self cleaning system. A woman is advised to take care of the gentle and extremely important part of her sexuality by regularly wiping it and keeping it clean and dry.
Vagina holds more of the sensual nerve endings in the elevator button of the pussy i.e. the clit aka clitoris which have 8000 nerve endings which is the double of what a penis has I.e. 4000 in count.
As Eve Ensler states "The clitoris is pure in purpose. It is the only organ in the body designed purely for pleasure." It is purely a gem which is gifted to women and which makes all the people around happy directly or indirectly at some point of the time in a lifetime. So guys, you must have to try unlocking it with the right keys for a never ending pleasurable experience; be it on emotional level or physical.
Last but not the least, open up your woman's chambers secretly and respectfully to gain pleasure of the world unknown ….0