Attention All Wanna be Professors!!! It's Time For UGC NET
I know many of us like deliver lectures on whatever topic is handy!! but doing it for a living can change the dynamic rather 360 degrees! But why not…?? its a good option to explore.. we lay out all you need to know about one of the very prestigious exams of the country – UGC NET. 
UGC net is a nice launching platform for people who are interested in academic research and teaching. If you have masters degree in a particular subject then 'National Eligibility Test' can be your gateway to being a college lecturer. As par UGC (University Grant Commission) guideline qualification of UGC net exam is primary criteria for teaching in universities and colleges. Some PSUs like Indian oil corporation and ONGC also procure UGC NET scores in their selection processes.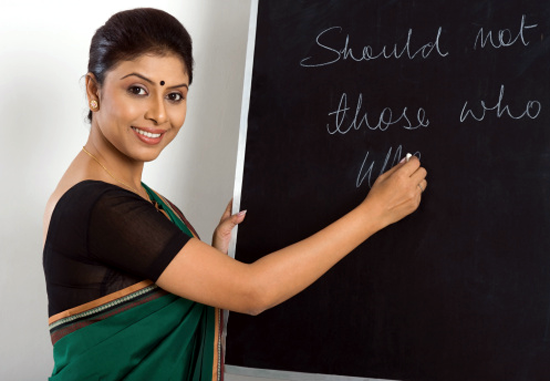 #Objective of UGC Net Exam
The basic objective of UGC Net is to demarcate the minimum eligibility for college and university lectureship. It also determines eligibility for awarding of JRF ( Junior research fellowship) in the field of academic research and fellowship.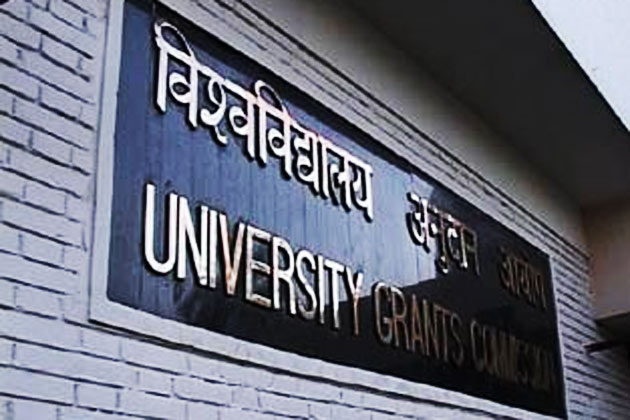 #When it is conducted
University grant commission conducts this prestigious exam twice a year. This exam is usually conducted in the months of December and June.This 29th June is going to be a testing time for all aspirant lecturers as UGC Net exam is being held that day. This paper is conducted for subjects like humanities,social sciences, languages, forensic sciences, electronics, computer science and application and environmental sciences.
#Eligibility Criteria for Exam
Minimum academic qualification for UGC NET is Masters degree in respective subject with at least 55% of mark. For OBC (Other backward class) class, SC (Scheduled Caste), ST (Scheduled Tribe) and persons with disability (PWD) category this criteria is lessen to 50% . Candidates with P.H.D. Degree are eligible for 5% relaxation in aggregate marks.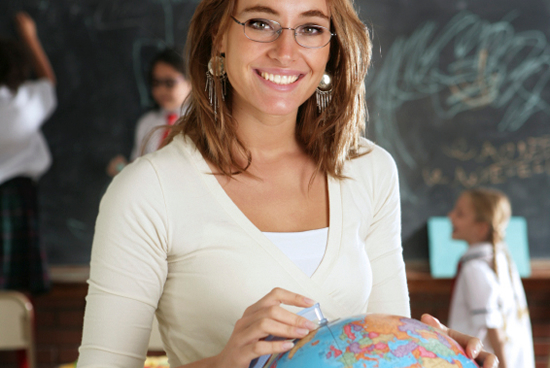 #Age
There is no age limit for people who are applying to get eligibility for Assistant Professor or in simple terms you can say that there is no age limit to apply for UGC net. It comes in play when you seek eligibility for JRF ( Junior research fellowship). For JRF the age limit is 28 year and age relaxation of 5 year is provided to people belonging to OBC (Other backward class) class, SC (Scheduled Caste), ST (Scheduled Tribe) and persons with disability (PWD) category.
#Scheme of Test
#Paper 1
This exam comprises three papers in which first paper aims to assess teaching and research aptitude of the candidate. This paper is primarily designed to test reasoning ability,comprehension,general knowledge and divergence thinking of the candidate. This paper consist 60 multiple choice questions , out of which candidate is need to answer any 50 questions.
#Paper 2
This paper consist 50 objective type question from the subject opted by the candidate. All questions are compulsory and carries 2 marks each.
#Paper 3
This paper also consists 75 objective type questions from the subject opted by candidate. All questions are compulsory and each question carries 2 marks.
Paper 2 and 3 aims to assess the subjective knowledge of candidate. National Eligibility Test can open up avenues in field of teaching and research. So if you want to get in high prestigious job of lectureship score of UGC NET is compulsory for you.
***