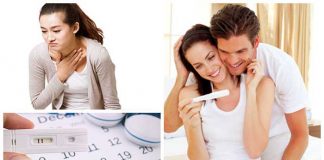 The feeling of going through a turmoil of mood swings, feeling sick and weak most of the times, searching washrooms to urinate and puke..is...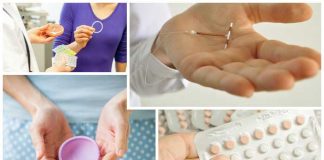 Little bundle of joy, cuties, adorable creatures or whatever you call them, babies or kids are one of the desirable blessing in a couple's...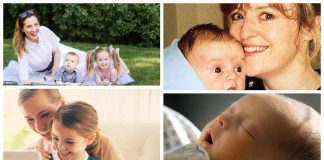 Motherhood is one of the greatest joys of life. The sheer pleasure of having a baby, of kisses and hugs, tiny feet, of small...
The arrival of a baby brings a set of new tasks like changing diapers and stress to a female's body like carrying, lifting or...