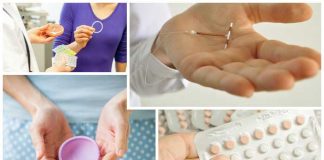 Little bundle of joy, cuties, adorable creatures or whatever you call them, babies or kids are one of the desirable blessing in a couple's...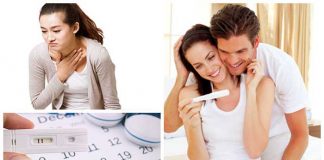 The feeling of going through a turmoil of mood swings, feeling sick and weak most of the times, searching washrooms to urinate and puke..is...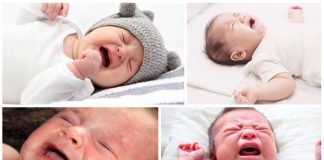 Babies are so cute and adorable. But, they become a never-ending menace when they start crying for no reason and it sometimes becomes hard...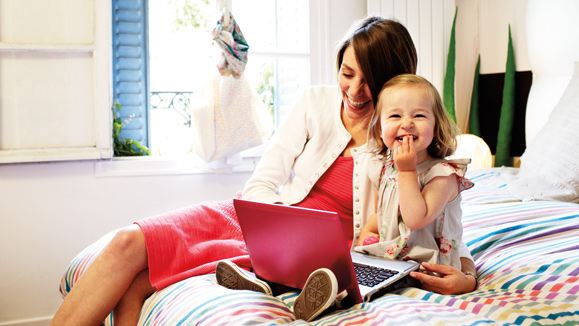 Work life balance is not an easy thing. Both spheres of life demand certain type of commitments from us and if you are a...